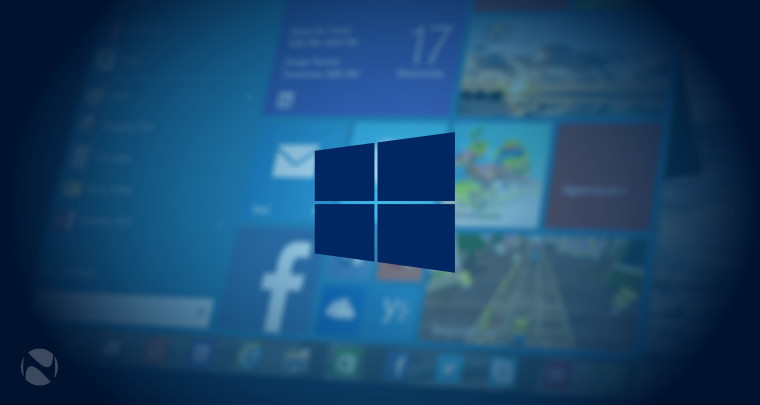 When Microsoft releases Windows 10 later this year, it will come with a new design language which has slowly been uncovered with the latest builds of Windows 10 for phones. One member of the Windows community has put together a massive guide that shows the transitions from Windows 8 and Windows Phone 8.1 to both Windows 10 and Windows 10 for phones.
That individual, Martin Anderson, has created the graphic that you see below and it's simply fantastic at helping users understand what and where the design elements have been updated. Everything from date selection to toggle switches is covered and it really does show you how Microsoft is thinking about MDL2.
Make sure to click and enlarge the image so you can see all the fine details that have gone into this document.
From hamburger menus to new toggles, Microsoft is changing up all of the UI components across the Windows ecosystem. With a few months to go before RTM and BUILD occurring next week, the company will soon need to demonstrate where they are headed with the UI because as of right now, it's a bit broken across the operating system. Of course, that's to be expected at this current state as the OS is still in development.
Source: Martin Anderson