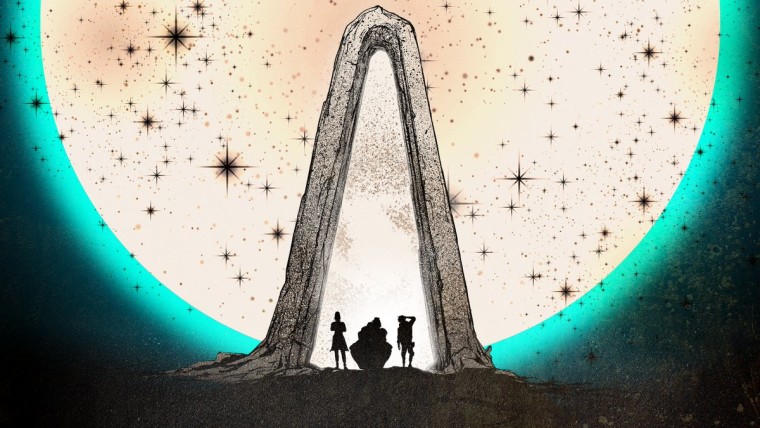 During the PAX East 2022 Gearbox panel, the studio had a surprise for fans of Tales from the Borderlands, with a new entry being casually announced on stage. Unfortunately, other than a piece of artwork (see above), nothing else from the project was shown today, but studio founder Randy Pitchford did have a few tidbits to share.
Described as an all-new Tales from the Borderlands adventure, the game is set to feature a fresh cast and storyline set in the studio's wacky universe of Vault Hunters and gun collectors. 2K is publishing this venture, with Gearbox developing it in-house.
The original Tales from the Borderlands was developed by Telltale Games. The episodic title released 2014 through 2015 resulting in a five-part series involving a cast of colorful new characters, a Vault, and plenty of 'cameos' from the main series. The title went on to be critically acclaimed for its humor, characterization, and plotlines.
When Telltale went under in 2018, the original was delisted among many other adventure games from the developer. However, Tales from the Borderlands returned to sale in 2021 thanks to Gearbox taking over its publishing duties.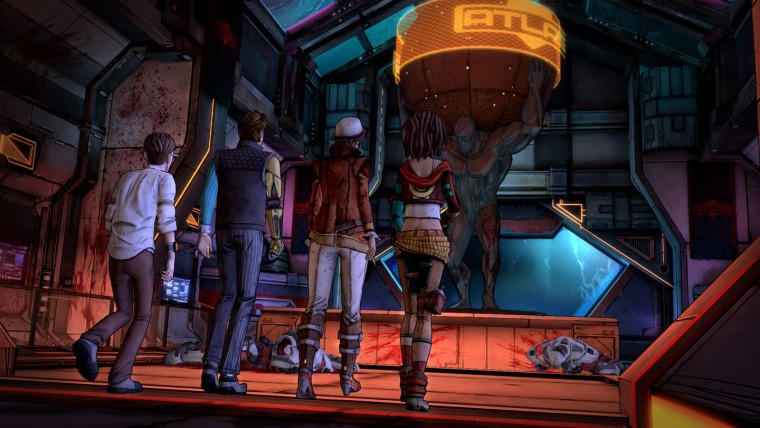 "We have been working on this experience secretly for many years, and I can't wait until it's time to announce this all-new game this summer and show all of you what we've been doing," said Pitchford regarding the new entry.
The new Tales from the Borderlands will be released in the latter half of 2022. A full announcement with trailers, platforms, and other details about the experience will land during the summer, probably in one of the E3 replacement showcases in June.