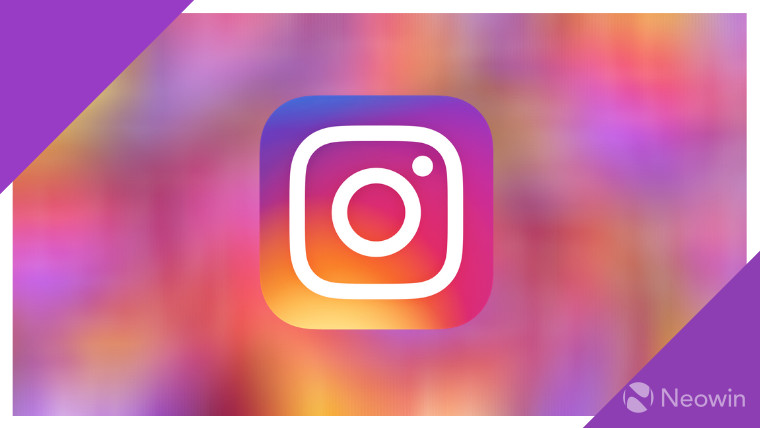 Facebook has announced new safety measures for teenagers on Instagram, the latest in a series of efforts to keep children safe on its platform. In the past, the company already began asking users to provide their birthday when signing up, and stopping children under 13 from doing so, but it's getting more aggressive now.
For starters, Facebook acknowledges that asking users for their birthday isn't going to stop them from lying about their age, so it says it's working on new artificial intelligence and machine learning technologies to try and understand the real age of its users. This will also continue to work when users are already signed up, helping the platform tailor the experience for younger users.
On more concrete measures, Instagram is taking serious steps in protecting children from potentially dangerous adults on the platform. For one thing, adults won't be able to send direct messages to users under the age of 18 who don't follow them. Additionally, if the two users are connected, Instagram will still warn the teenager about suspicious behavior on the adult's part. For example, if an adult has sent a large number of friend requests to minors, that will be flagged when they try to send DMs to underage friends. The teenage user will be given options to block or report the adult in question, too.
On top of that, Instagram is working to make it harder for adults to discover teens on the platform in the first place. While it doesn't have a full set of measures yet, the company provided some examples of what it might do. For instance, teenagers may not show up in the "Suggested users" section, and content from teenagers may not be visible to adults in the Reels and Explore tabs.
Instagram also said that it recently added a new step in the account creation process, asking underage users to choose between a private and public account. By informing children of the consequences of each option, it hopes to encourage them to opt for a private profile.
Finally, the company also announced a new Parents Guide developed in collaboration with local institutions in countries like Argentina, Brazil, India, the U.S, and more. This should help parents understand more about how its privacy settings and safety tools work.