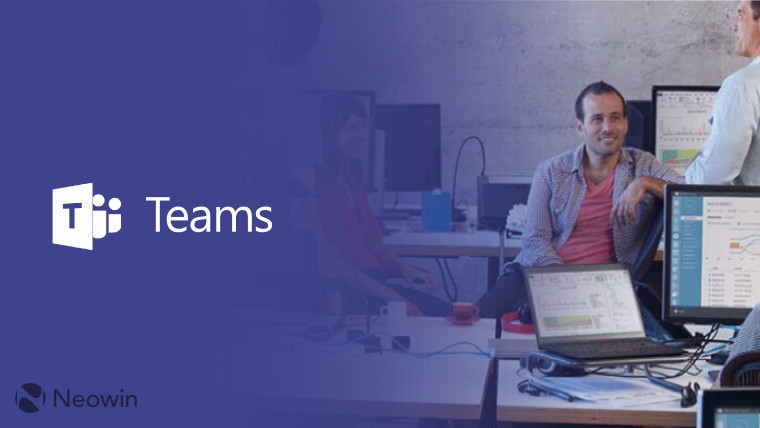 Last month, it was reported that Microsoft was working on a feature for its Teams collaboration service that will let you swap out your background. Today, the company announced the new feature, among several others.
Coming later on this year, customizable backgrounds are meant to remove distractions, building on top of the feature that blurs your background.
The collaboration service is also getting integration from Microsoft Whiteboard. That means that users from all over will be able to work together on an "infinite digital canvas". Microsoft is also adding an Intelligent Capture feature, which will allow you to use an additional camera to capture content, so you could actually take a physical whiteboard and port it into Microsoft Whiteboard without drawing it over again.
Microsoft Whiteboard integration is now in public preview, but the Intelligent Capture feature will be coming later on this year.
Live captions will make it easier for people that have trouble hearing, and that's going to be in preview soon for English. Presumably, at some point, this will also support Microsoft Translator.
Microsoft is also adding secure private channels, so you can control who has access to something without creating a separate team. Along those security lines are also data loss prevention (DLP) policies, which should help prevent employees from accidentally sharing sensitive information. Finally, Microsoft is adding live events, which up to 10,000 people can attend in real time.
The company says that Teams is now in use in 500,000 organizations, including 91 of the Fortune 100, and it also announced today that it has finished converting 180,000 of its own employees and vendors from Skype for Business to Teams.