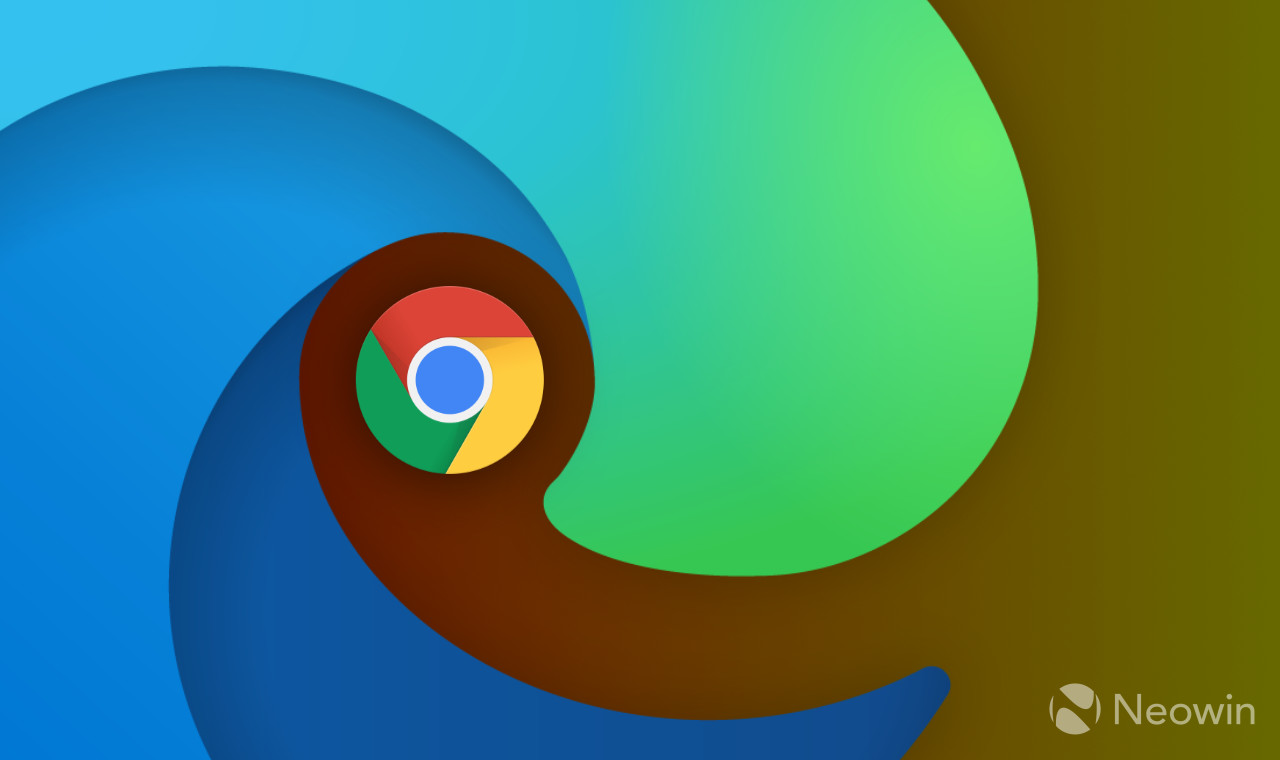 Microsoft Edge users are reporting a somewhat head-scratching situation. The browser installs the Google Docs Offline extension (which allows creating and editing Google Docs without the internet) from the Chrome Web Store without permission or notifications.
According to several observations, the extension appears in different channels, not only Canary or Dev. I got it on my primary PC running stable Windows 11 and Edge and on a virtual machine with the latest Windows 11 Dev build and Edge Canary. Although the extension is turned off by default, Deskmodder reports Microsoft Edge on their machines prompted to "repair" Google Docs Offline and enabled it without permission.
Google Docs Offline is part of the Chrome browser, so one theory is that the extension made it to Microsoft Edge by a bug or mistake (Chrome and Edge are powered by Chromium). However, the extension has a distinct "Installed by Microsoft Edge" badge indicating that the behavior is anything but unintentional. Also, an "i" button says Edge will turn on the extension to "optimize your experience." The story gets extra ironic considering that Microsoft Edge has built-in shortcuts and sidebar buttons for Office Online.
Whether it is a bug, a controlled feature rollout, A/B testing, or an intentional extension injection, it is not hard to imagine Edge users being extremely upset about the situation. The browser's main pitch in 2019 was to give users a modern Chromium-based browser free of Google and various bloat. Fast forward to 2023, and Microsoft Edge is now full of questionable features, an unstoppable flow of annoying prompts, user-hostile practices, and adware-like behaviors.
Fortunately, you can remove the unsolicited extension by heading to edge://extensions and clicking the Remove button next to Google Docs Offline.
Did Microsoft install the Google Docs Offline extension on your machine without permission? Let us know in the comment section below.