While Microsoft's Ultimate Game Sale is scheduled to go live on July 5, the company's executive Larry 'Major Nelson' Hryb has already published a list of all the games, Add-Ons and DLCs that will be available at discounted prices when the sale officially kicks off. The list includes titles for the Xbox One, Xbox 360 and even Windows 10 PCs.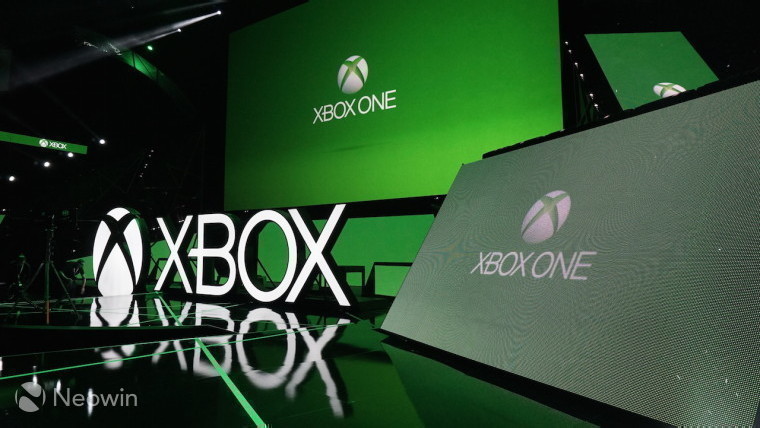 Xbox One users will be able to enjoy discounts of up to 75% on various titles if they're an Xbox Live Gold member, and up to 67% if they're not. Content from various popular franchises is included for the console's users including Grand Theft Auto, Assassin's Creed, Far Cry, Watch dogs and more.
However, if you're an Xbox 360 user, there are some decent deals in store for you as well. Microsoft is offering more than a hundred titles with discounts of up to 85% if you're an Xbox Live Gold customer, and a massive 75% if you're not. The full list also includes several backward compatible games and DLCs including games from various franchises such as Saints Row, BioShock, Call of Duty, Halo, Hitman and more.
Last but not least, the company is also slashing the prices of various games on the Windows 10 Store, including AAA titles such as Quantum Break, Rise of the Tomb Raider, Gears of War: Ultimate Edition, as well as others like Modern Combat 5, Hitman GO, Halo: Spartan Assault and more. Some free games are listed in the collection as well, which will presumably see discounts on in-game items and purchases.
It is important to note that price and availability may vary by region and that the Ultimate Game Sale is scheduled to go live tomorrow, running until July 11.
The full list of titles and content discounted for the Xbox One can be seen below:
*Note: Discounts are mentioned in the format: Discount for non-Xbox Live Gold members / Discount for Xbox Live Gold members.
Source: Microsoft