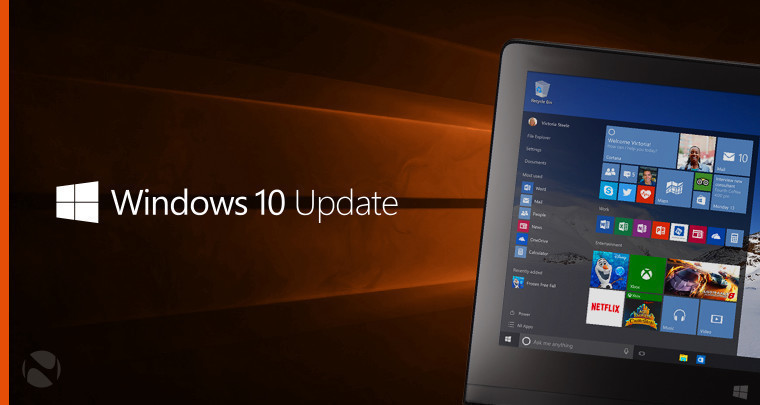 A mysterious new Windows 10 Photos app add-on has started appearing on users' computers, being pushed from the update servers with little explanation on what exactly the app does. Needless to say, users are not responding well and rating down the app on the Windows Store.
The app, called Photos Add-on, was apparently delivered through an October 10 update, according to ZDNet, although Store user comments show the app was available as early as October 1. About the only thing that is known about it is that the app is compatible with the Windows 10 Anniversary Update (release 14393) and later.
Comments on the store seem to indicate that the app is added to your system without permission, which has cause many users to immediately run to the Store page for the app and grade it out as one star. However, ZDNet testing shows that the app doesn't do much, as it is just an update to the Windows 10 built-in Photos App.
The app is actually called Photos.DLC Main and is listed under Apps & Features. It weighs in at only 141MB.
The app was tracked back to a promise of an app add-ons from a Windows 10 blog post from April 2016 for insider preview build 14328. A source told ZDNet that the app is part of an "architectural change" that allows Microsoft to provide new content updates and functionality for the Photos app.
The new app is already triggering previously unseen pop-ups in the builds of the Windows 10 Fall Creators Update when the Photos app is opened.
The app apparently is no big deal, but the lack of any explanation is what has users frustrated the most.