Yesterday, a Microsoft executive indicated that it would not be possible to buy new PCs with Windows 10 pre-installed on July 29, when the OS launches, but said that they would arrive "very soon after" that date. However, the company has since backtracked on that, clarifying that some OEMs will have devices with Windows 10 pre-installed available to buy on launch day.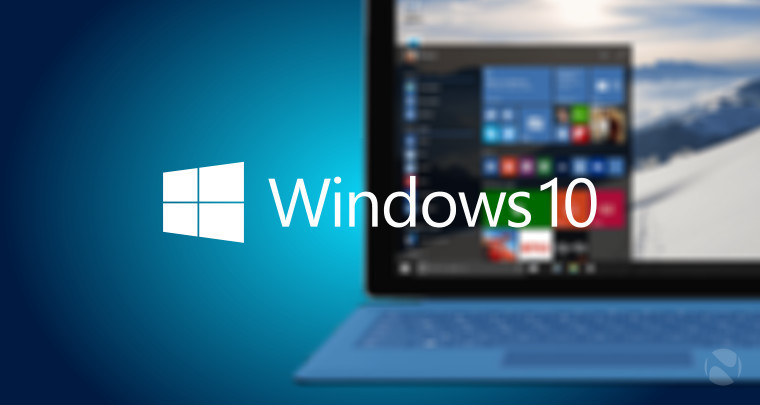 However, while some of Microsoft's partners will be ready to sell PCs with Windows 10 onboard, Microsoft itself isn't sure when its own devices will come with its new OS pre-installed.
In a statement to Windows Central, the company said that "while you can expect to see Surface devices running Windows 10 on shelves soon, Windows 8.1 devices still provide an exceptional experience and are easily upgraded to Windows 10 for free."
This isn't entirely surprising when you think about it - Microsoft will have already produced Surface 3 and Surface Pro 3 tablets in significant numbers, and many of them will be sitting in boxes in its distribution and retail channels around the world. These devices have Windows 8.1 on them, and it's obviously not practical to update them with Windows 10 before they're sold.
Microsoft and its retail partners therefore have to clear this backlog first before newly manufactured Surfaces with Windows 10 onboard become available to buy. It's tough to put a date on that - especially when the OS still hasn't reached RTM - so Microsoft is leaving things open-ended - but it's also offering a helping hand to some of its customers.
The company points out that Microsoft Stores can do an on-site upgrade to Windows 10 on your new Surface 3 or Surface Pro 3 - but of course, if you're not able to get to one of its stores, you'll have to take care of things yourself.
Source: Windows Central