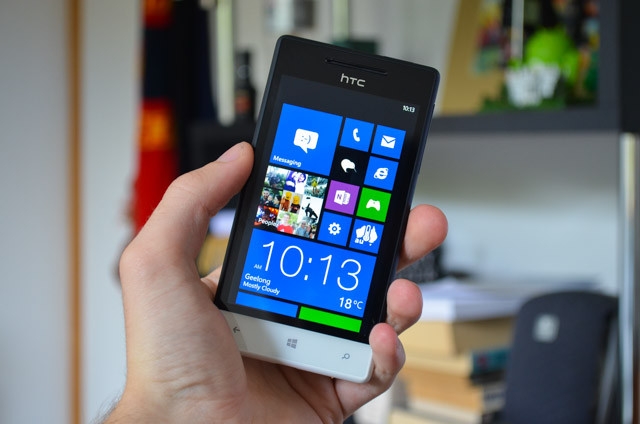 Microsoft's Windows Phone sales during the 2013 holiday season have been awash with mixed signals. While initial reports out of Nokia indicated that the company sold fewer phones in Q4 than in Q3, Microsoft has come out saying that Windows Phone activations were actually up - not down, as some had believed.
From a business perspective, year-on-year (YoY) comparisons are the benchmark as comparing successive quarters does not give an accurate picture of sales trends. Why, you say? Well, comparing successive quarters does not account for holidays and other high-buying times like back-to-school or holiday sales. So, to keep a normalized comparison of the data, YoY has been adopted as the norm for viewing comparative sales. That's not to say that comparing successive quarters is not without value, but for the sake of this post, we know that Microsoft typically compares YoY when making public statements.
Folks who think holiday sales of WP declined are incorrect. :) Activations more than doubled last holidays and increased each holiday month.

— joebelfiore (@joebelfiore) January 25, 2014
Microsoft's Joe Belfiore took to Twitter to help dampen some of the speculation that Windows Phone did not have a strong holiday season. He tweeted that Windows Phone sales for the last holiday shopping season had doubled and increased each holiday month. He later went on to say that the activation figure is for YOY sales, as we expected.
Now, without actual numbers, it's hard to know if doubling your sales is something to be excited about. For example, if they only activated 100k phones last Christmas, activating 200k phones this year would make that statement true but it's hardly remarkable in a broader context.
But until we get hard numbers, it is impossible to know how well Windows Phone is actually doing. In fact, Microsoft has been quiet about several of its new business lines, choosing not to reveal sales numbers for Windows 8 for some time, while the company has never stated how many Surfaces it has sold. But Microsoft is not shy about stating how many Xbox Ones it has sold which tends to make us think that Windows 8, Surface and Windows Phone sales are not anything to write home about.