The development of Minecraft started in May of 2009, making the title 11 years old at this point. To celebrate, developer Mojang has rebranded, complete with subtle name change, and a new logo. The trailer announcing this change can be seen above.
Due to the multi-game and multi-location status, the developer is now Mojang Studios, and the new visual identity takes cues from the name itself, with mojang roughly translating to "gadget" in Swedish. This particular influence can be seen in the logo animation below.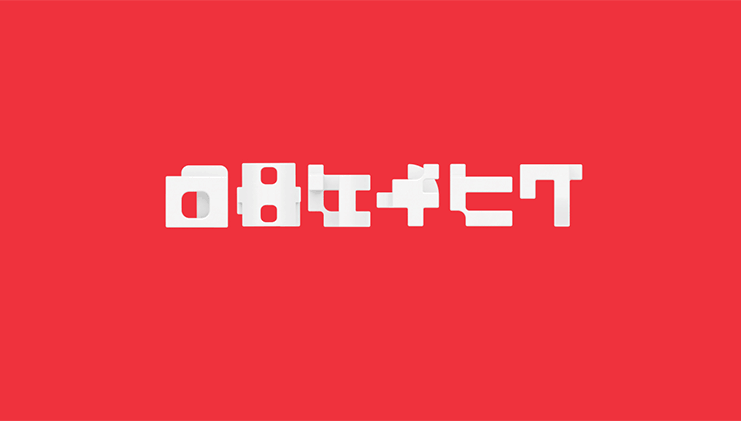 Of the future, the dev had this to say:
From our humble beginnings in Stockholm, we are entering the 20's as a multi-title, multi-location company. Following Minecraft Earth and Minecraft Dungeons, we're planning a feature film, preparing an epic live show, and playing with ideas for brand new games.
Of course, Minecraft Earth is the free-to-play AR title Mojang announced last year as part of the main game's tenth anniversary, and you can get it for either iOS or Android, if your device is AR-capable.
Minecraft Dungeons, on the other hand, is an ARPG spin on the blocky sandbox title in the vein of Diablo, first unveiled in 2018. It's coming to Windows 10, Xbox One, PlayStation 4, Nintendo Switch, and Xbox Game Pass on its launch day of May 26 for $19.99 (Standard Edition) or $29.99 (Hero Edition).
Coincidentally or not, this very well could be the same day the Windows 10 May 2020 Update is pushed out.