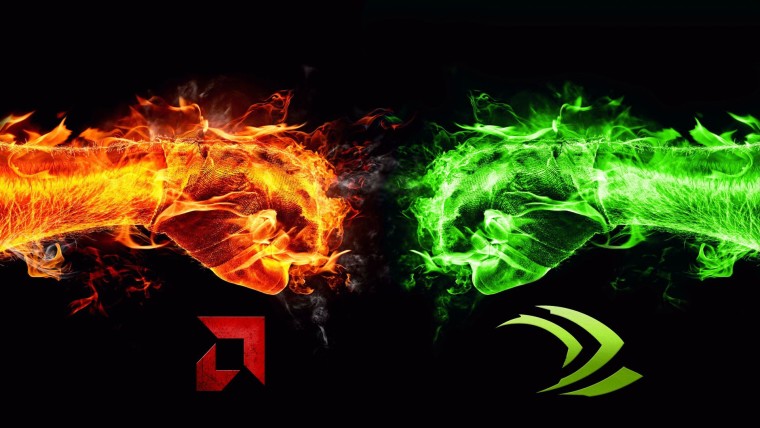 AMD launched its Ryzen 6000 Rembrandt mobile APUs at this year's CES event. The CPU side of Rembrandt is based on 6nm Zen 3+, while the integrated graphics portion is built using the RDNA 2 architecture and that means AMD is finally moving on from Vega which has been the staple of its APUs since the first-gen Ryzen 2000G models.
AMD says that the new RDNA 2 iGP is double the performance of the previous Vega-based solutions and performance tests for the flagship 12 Compute Unit (CU) Radeon 680M shows that the new RDNA 2 chip is easily able to keep pace and also beat Nvidia's entry-level GeForce MX450 mobile gaming GPU.
Although Nvidia has already released the succeeding MX550 and MX570 GPUs, the MX450, especially its GDDR6 variant, is still a popular discrete card for entry-level gaming laptops.
A couple of Ryzen 6000 APUs were tested here:
Ryzen 7 6800H with 12CU Radeon 680M,
Ryzen 5 6600H with 6CU Radeon 660M.
In the synthetic benchmarks, the RDNA 2-based Radeon 680M graphics did exceptionally well as you can see in the image below. As synthetic 3D graphics benchmarks generally use very little CPU, the integrated RDNA 2 GPU cores are really able to stretch their legs here, well within the available system memory bandwidth, to easily trounce the 25W MX450.
Moving on to some games, the 12CU Radeon 680M is about ever so slightly faster than the MX450 here on average, and the RDNA 2 iGP is able to deliver playable performance in all of the tested titles here. Overall, it definitely looks like a generational leap over last-gen's Ryzen 5000 chips.
Aside from these two, many more tests were also run, including CPU benchmarks comparing the new Ryzen 7 6800H and the Ryzen 5 6600H to Intel and last-gen AMD parts. You can find the full test details at the source link below.
Source and images: 金猪升级包 (Zhihu)