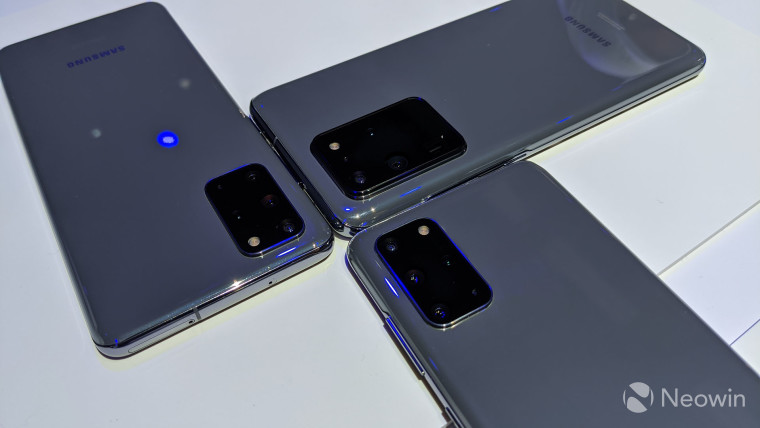 Samsung's 108MP mobile image sensor, first unveiled in August of last year, finally made its way to the Galaxy S20 Ultra, the company's latest flagship phone. Now, a new rumor claims the South Korean tech giant is developing a new image sensor boasting a resolution of 150MP (via SamMobile).
The rumor is claimed to be coming from Taiwan and it purports that the sensor will use the Nonacell technology that was also used for the Galaxy S20 Ultra's ISOCELL Bright HM1 sensor. That means the ISOCELL system may combine nine pixels of the 1-inch sensor into one large pixel to output sharper photos, especially in low-light. The final result will reportedly be a 16MP photo.
It's also believed that the first third-party handset to use this sensor is a Xiaomi flagship that will reportedly be introduced in the fourth quarter of 2020. This will be followed by flagship devices from OPPO and Vivo, allegedly set for unveiling in the first quarter of next year. Those devices are said to be powered by a Qualcomm Snapdragon 875 chipset.
Rumor also has it that Samsung will be developing this sensor for customers in China. That said, it's not clear whether the company could also be working on a variation of it for its South Korean fans.