If you've played around a bit with Windows 8, you know it's just one of those things that needs to be touched. A mouse is okay, a trackpad gets by, but don't-call-it-Metro begs to be touched. The live tiles and lengthy Start screen are designed for just that, and nothing else truly satisfies.

While manufacturers haven't exactly flooded the market with touch-enabled laptops, there are some good options out there already. Expect a crush of touchable Windows 8 machines at CES early next year, but for those shopping this holiday, we have cherry picked the best touch-enabled, Windows 8 laptops.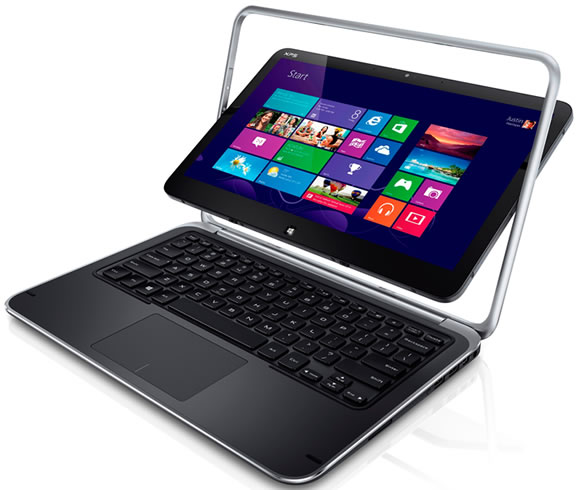 Because the market has yet to be saturated, each manufacturer seems to have chosen a specific kind of consumer to chase. That means, for the manufacturer agnostic, it's likely that there is a solid choice for your usage case. Whether you need something basic to poke and prod at, or require a sleek and specced-out Ultrabook, someone's got you covered.
Read: Is There a Touchable Windows 8 Laptop For You?

These articles are brought to you in partnership with TechSpot.