Earlier this year we reviewed OCZs flagship Vertex 4 SSD which at the time we were lead to believe was based on a second-generation Everest controller developed in-house. Having acquired IP and assets from Solid Data in 2010, followed by the acquisition of Indilinx, maker of the renowned Barefoot SSD controller, OCZ was in a good position to start working on their own controllers.

Eventually it was revealed and later confirmed by OCZ that the Octane and Vertex 4 drives actually used Marvell controllers with firmware developed in-house by the Indillinx team. While we acknowledged that it was very sneaky on OCZ's behalf, it also didn't change things much for us. Regardless of who did or didnt make the controller, the Vertex 4 was still one of the best performers and best values in the high-end SSD segment.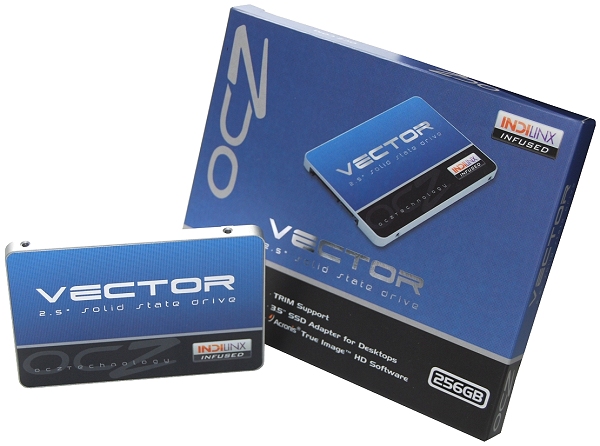 So with the controversy of the Vertex 4 almost behind them, it appears that OCZ is finally ready to unveil its first truly in-house SSD controller. Its been three years since Indilinx released a brand new controller and they are doing so today with the Barefoot 3, which is to be featured in OCZ's latest SSD series known as Vector.

Read: Vector SSD 256GB Review, OCZs New Flagship Drive

These articles are brought to you in partnership with TechSpot.