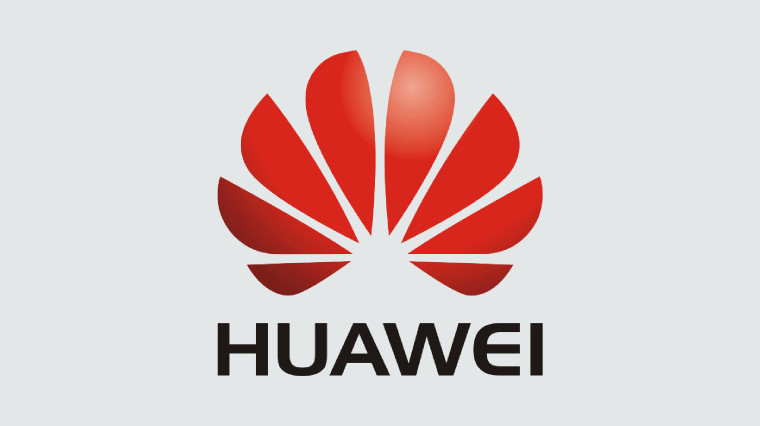 The UK government has announced that it will allow telecoms firms to continue using Huawei equipment in their 5G networks, but with restrictions. The government decided that only 35% of a network, including masts, can be supplied by Huawei. Further, it has said that Huawei hardware can't be used in sensitive parts of the network, nor can it be used near military bases nor nuclear sites.
Commenting on the decision, Huawei's UK chief Victor Zhang said:
"Huawei is reassured by the UK government's confirmation that we can continue working with our customers to keep the 5G roll-out on track. It gives the UK access to world-leading technology and ensures a competitive market."
According to the Department of Culture, Media and Sport, an "ambitious strategy" is currently been drawn up in order to diversify the supply chain. With this plan, the government hopes to attract vendors that don't yet operate in the UK, it also plans to promote the adoption of open standards which will allow for interoperability and reduce barriers to entry.
The DCMS said today's decision will substantially improve the security and resilience of the UK's 5G networks. With the completion of the review, the National Cyber Security Centre has also published advice for UK telecoms to follow in order to meet the new requirements.
Source: BBC News