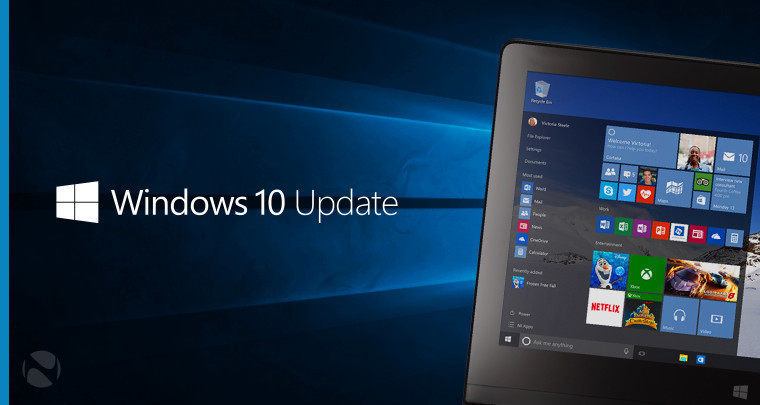 The release notes for the recently-leaked build of Windows 10, build 10537, have been leaked to the web by WZor, and include a number of fixes and changes, as well as details of some brand new bugs that will be useful knowledge to any brave souls who install the unsanctioned build.
The most notable inclusions in the notes, which run to a few pages, are the new requirement for any DLL files loaded by Microsoft Edge to be Microsoft-signed or WHQL-signed, which will block any unsigned or third-party signed binaries for loading in Edge on production machines.
There is a fix for developers who need to test new code, but going forward anything that runs on user machines will require Microsoft to sign their code. There are also some new colour options (not listed) and some Start Menu optimizations.
Along with those changes, there are a number of bug fixes that affect everything from the Bluetooth stack to mobile broadband driver support. There are some deprecated APIs that Windows developers should be aware of, as well as a few new problems created by this release, including issues with Windows Hello and an inability to search the Settings app. Going by the release notes, this build has more known issues than bug fixes, which suggests normal users should not run this leaked build as a daily driver.