Amazon has announced its annual Prime Day shopping event which will take place on July 16 at 12pm PT/3pm ET and will run through July 17, for a total of 36 hours, beating last year's 30 hours. Prime users in the U.S., U.K., Spain, Mexico, Japan, India, Italy, Germany, France, China, Canada, Belgium, Austria, Australia, Singapore, the Netherlands, and Luxembourg will be able to access one million deals during the event and those in the U.S. will also find deals at Whole Foods Market stores.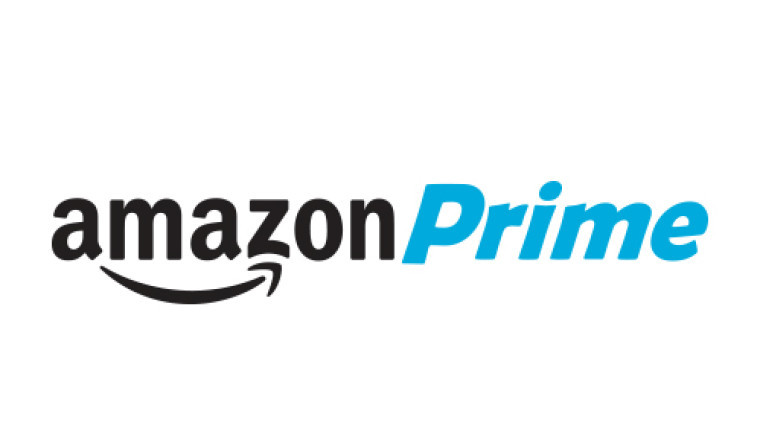 Discussing the event, Jeff Wilke, Amazon CEO Worldwide Consumer, said:
"Prime members will enjoy a day (and a half) of our best deals, with 36 hours to shop more than one million deals worldwide. New this year, members can shop exclusive Prime Day Launches from hundreds of brands worldwide, enjoy exclusive savings at Whole Foods Market and experience surprise entertainment events unboxed from giant Smile boxes in major cities. More than 100 million paid Prime members around the world will find our best Prime Day celebration yet."
If you plan to shop at Whole Foods Market during the event, download the Whole Foods Market app and scan the Prime Code to begin saving on purchases (10% off). In addition, from July 14 to 17, Amazon Prime Rewards Visa card members can get double the rewards (10% off and 10% back) on purchases that total up to $400.
Leading up to Prime Day, from today, members can begin accessing deals. Today's deals include $100 off the Echo Show, 25% off furniture and decor from Rivet and Stone & Beam, up to 20% off AmazonBasics items, and 30% off everyday essentials from Presto!, Mama Bear, and Solimo, among others.
Other deals available today include 50% off popular movies and TV shows on digital, DVD and Blu-Ray, four months of Amazon Music Unlimited for just $0.99 for Prime members, three months of Kindle Unlimited for $0.99 for Prime members, and when you buy your first Kindle book you'll get $10 Prime Day credit valid towards eBooks, print books, and Audible books. Speaking of Audible, Prime members can also get three months with 65% off, bringing the price down to $4.95. Amazon will also be giving away a PC game every day through July 18 via Twitch Prime, including titles such as Pillars of Eternity and Brutal Legend, members can also get exclusive in-game items for Warframe and PUBG.
Let us know in the comments if you'll be participating in Prime Day.