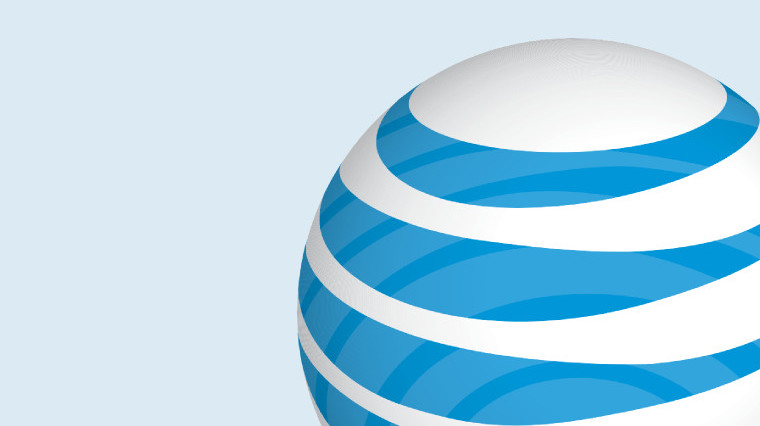 Mobile service providers are always difficult to like. The big carriers seemingly make negative headlines frequently that only hurt their image. It should be no surprise then, that AT&T is making yet another that could easily enrage a large portion of its customer base.
Starting August 1, AT&T is raising its activation fee to $45, up from $40 which had been the previous fee set just a year ago. This fee is for new and existing customers who opt to re-up on their contracts for either one or two years. $5 isn't a big financial hit to customers, but there's no doubt that customers view this fee as a needless tax. If that bit of news makes you sad, this next bit could really rain on your parade.
Those that use AT&T's NEXT plan, which has allowed users to upgrade their device every year without having to pay activation fees or re-up their contract for a set price, is also being augmented. Starting August 1, Next customers will have to pay activation fees every time they upgrade their device. The activation fee will be a mandatory $15, regardless of whether you upgrade your device through AT&T or start a new line where you bring your own device.
There may be opportunities to avoid the additional fees, so keep your eyes peeled for special promo periods where activation fees are waived. Whether this also applies to tablets like the new Surface 3 with AT&T LTE service wasn't specified.
Source: Droid Life