Today, Internet service provider Comcast announced that it will be switching from McAfee anti-virus to Symantec's Norton Security Suite. The switch from McAfee to Norton will benefit Norton, Comcast and its 15.7 million customers.
The deal between Comcast and Symantec is a triumphant win for both companies - and a big loss for McAfee. All Comcast subscribers will get a free version of Norton Security Suite, offering the same retail version as Norton 360™ Premier Edition, excluding the Backup and Restore.
Comcast is asking customers to switch from McAfee to Norton, through this promotional webpage to Comcast customers only. Both Windows and Mac users can get this $160 value, for up to 7 computers, with no additional cost with your Comcast high-speed internet subscription.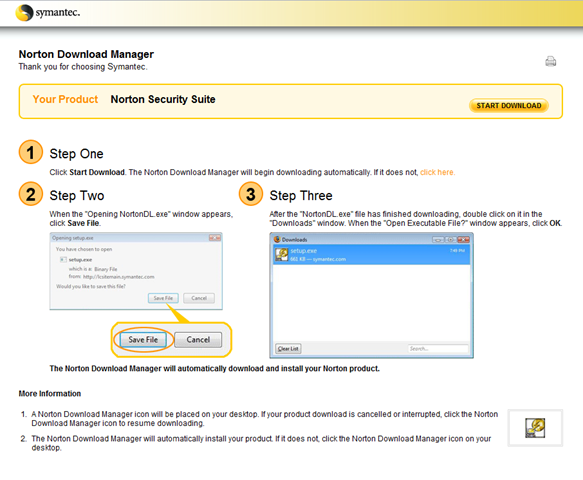 This offer is not available in all areas and a Comcast High-Speed Internet subscription is required.
Thanks to dslabby for the news tip!