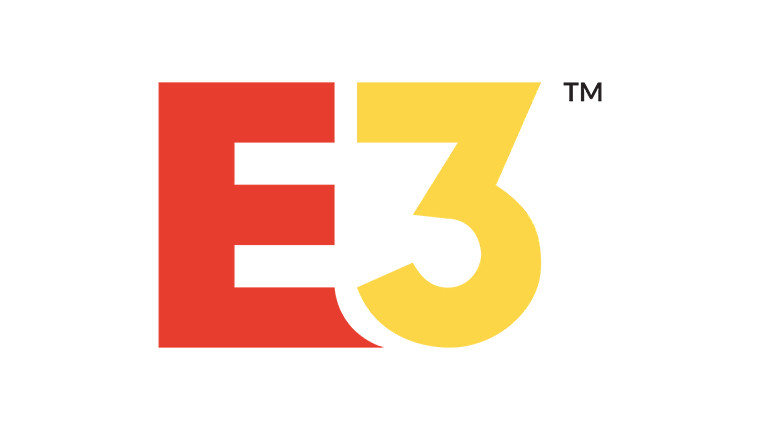 The Electronic Entertainment Expo (E3) that happens every year during June has been canceled officially. The organizing body Entertainment Software Association (ESA) announced the decision a short while ago in a statement (via Gamespot), also confirming multiple reports from earlier.
"After careful consultation with our member companies regarding the health and safety of everyone in our industry--our fans, our employees, our exhibitors and our longtime E3 partners--we have made the difficult decision to cancel E3 2020, scheduled for June 9-11 in Los Angeles," reads the statement.
"Following increased and overwhelming concerns about the COVID-19 virus, we felt this was the best way to proceed during such an unprecedented global situation," it continued. "We are very disappointed that we are unable to hold this event for our fans and supporters. But we know it's the right decision based on the information we have today."
Much like other events holders that have closed their doors this year, ESA is planning an online-only experience "to showcase industry announcements and news in June 2020." However, no specific details regarding this were shared today, and we will hear more about it probably in the coming months. ESA will be contacting exhibitors and attendees that are affected by the cancelation regarding "full refund" procedures.
The organization plans to have E3 return in 2021 as a "reimagined event that brings fans, media and the industry together in a showcase that celebrates the global video game industry."