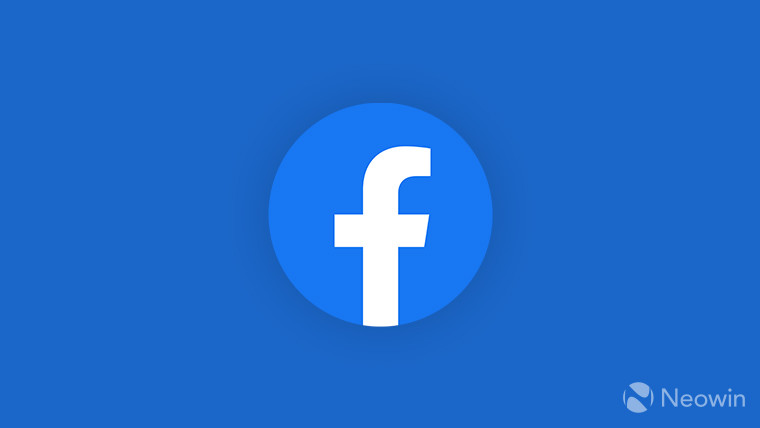 Facebook today announced new restrictions for publishers in the U.S. that it believes are "structurally tied" to political entities. The latest policy change comes as the U.S. elections inch closer.
With the new policy, news Pages affiliated with political parties, political action committees, politicians, and other organizations that can influence public policy or elections will be excluded from the Facebook News tab. That section, launched in October of last year, displays a wide range of news articles in addition to articles that show up on the social networking site's main news feed. Additionally, these Pages will be denied access to news messaging on the Messenger Business Platform or the WhatsApp business API.
Of course, these Pages can still exist and and advertise on the platform, but the same standards Facebook uses to regulate political entities where advertising is concerned will be applied to them as well. In addition, these publishers can no longer claim the news exemption within the ads authorization process. Facebook requires both state-controlled media groups and Pages tied to political entities to go through that authorization process when they run "ads about social issues, elections or politics". These Pages must also include the "Paid for by" disclaimers in their ads.
Today's announcement is part of Facebook's stricter rules on political ads. Earlier this year, it expanded user controls for these types of ads, allowing users to see fewer political ads on Facebook and Instagram or stop seeing ads completely.