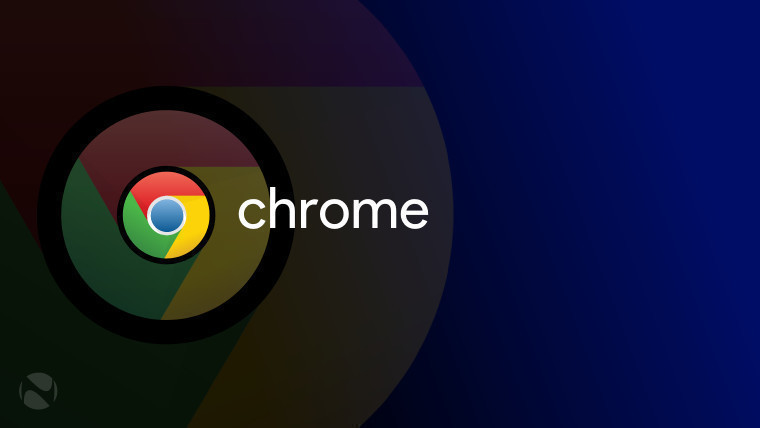 Google often experiments with new features and designs for its Chrome browser, with many of these unfinished bits showing up in the developer preview version of the browser. Now, based on a recent updated to the Chrome Dev build, it looks like Google Now will start powering new tabs in the browser, by showing recommended content on Android.
A new developer flag has shown up in the Dev and Beta builds of Chrome, allowing users to turn on personalized suggestions when opening a new tab. These show a collection of articles that the user may be interested in. They've virtually identical to the cards suggested by Google Now, because that's exactly what's powering this system. Interestingly enough, there are a number of options to be toggled: the user can turn off the feature entirely, or can use it but skip the personalized results and just see general recommendations that are trending at the moment.
You can try these features out right now for yourself provided you're using a Dev or Beta build of Chrome. All you need to is type in "chrome://flags" in the address bar and toggle the "Show content snippets on New Tab Page" flag. The option is even available in the stable build of the browser on Android, but some users are reporting that turning it on broke new tabs. However, it has worked well in our tests.
There's no telling if this feature will make it and be enabled by default, though that seems likely given the way it works. After all, many browsers recommend content, so Google taking advantage of the data it collects when you browse on your phone is a no-brainer.
Via: Android Police