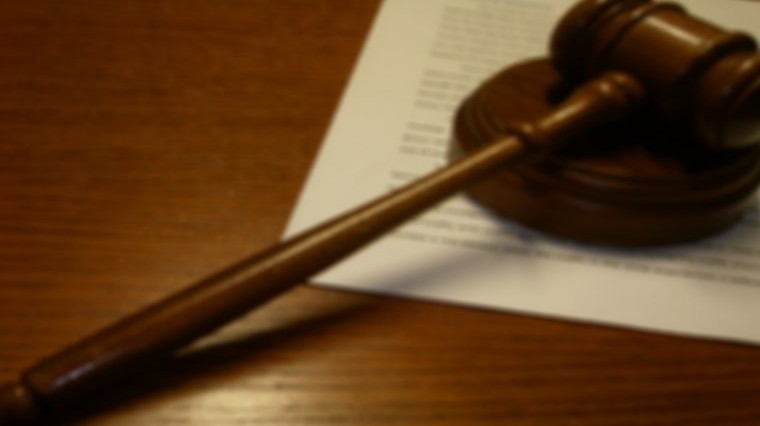 Developing on the legal battle between Google and the Competition Commission of India (CCI), Google has now alleged that the CCI copied the EU order from September 2022 "word-to-word" in some instances. In a filing to the CCI, Google suggested the company's actions were not detrimental to India's market competition and that the decision to charge Google a fine of $161.95 million be quashed. The filing is not public but has been reviewed by Reuters.
Back in 2018, Google had legal issues with the European Union (EU) where it was charged with a fine of €4.34 billion ($5.04 billion) for restricting competitiveness in the Tech industry in three ways, including bundling up Google search and browsers apps. In September 2022, after further developments where irregularities were found in the EU order, the fine was brought down to €4.1 billion. Now, the case is under discussion again as Google alleges the CCI applies evidence from the EU ruling to the antitrust case issued against Google in India without proper examination.
The CCI slapped Google with a $161 million fine in October 2022 under similar allegations as the EU, claiming that Google threatened rival businesses due to its obligations to smartphone makers regarding the pre-installment of applications that helped Google dominate the online search industry. Against this, Google argues the CCI copy-pasted exact terms of the EU order in 50-plus areas and stated the case undermines Android's significance in the Indian market. Google mentioned that the CCI's decision "presents a major setback for our Indian users and businesses."
The Counterpoint Research highlighted that out of the 600 million devices in India, 97% are Android devices and 75% of the 550 million smartphone devices in Europe use Android. According to the company, Android provides customers with more variety and such licensing agreements allow them to access the operating system free of cost. Furthermore, Google claims the CCI found antitrust concerns with Google's apps like YouTube, however, the decision goes further than that, which is why it must be rejected.
Google has made an appeal to the CCI which will be reviewed on Wednesday, although, it did not include the argument of copy-pasting by the CCI in its filing. Apart from this, Google also issued a second filing regarding the $113 million fine imposed about the company's Google Play Billing System, which requires third-party developers to only use Google's billing system for in-app purchases.
Source: Reuters