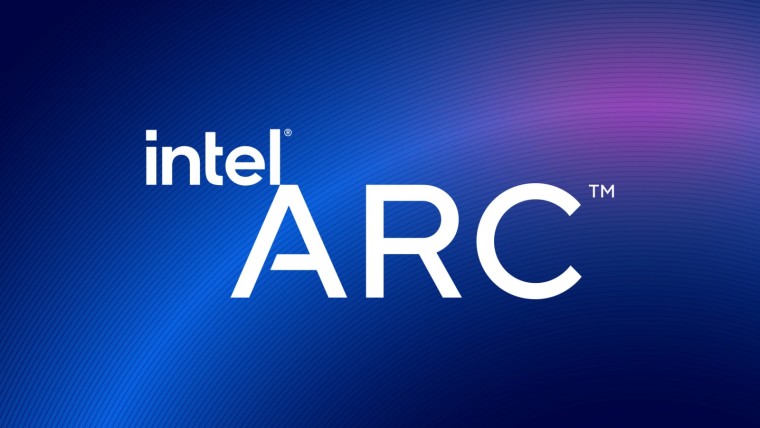 Intel is quite confident about its upcoming Arc GPUs. The company is even planning a cloud-based remote computing platform based on the Arc discrete GPU architecture. Intel's "Project Endgame" appears to be a multi-role or multi-purpose platform that could offer a variety of graphics-intensive services through the internet.
Intel's latest investor note indicates the company is "on track" to release products that come under the Accelerated Computing Systems and Graphics Group (AXG). As the name suggests, the Visual Compute Roadmap and Strategy discusses the company's plans for its GPUs. It mentions "Project Endgame":
Project Endgame: Project Endgame will enable users to access Intel Arc GPUs through a service for an always-accessible, low-latency computing experience. Project Endgame will be available later this year.
It is apparent that Intel's upcoming service will be powered by its own Arc discrete graphics cards. The name and description also hint at a cloud-hosted, game streaming service. However, Intel doesn't make it clear if the service will be geared towards gaming or computing.
As Project Endgame merely received two short lines of description, it is difficult to ascertain what exactly Intel is planning. The company has mentioned that Endgame will give users access to Intel Arc GPUs through a cloud service, providing a low-latency computing solution without having the required hardware at users' premises. This seems a lot like NVIDIA GeForce Now, Amazon Luna, Microsoft xCloud, Sony PlayStation Now, Google Stadia, and so on.
However, Intel has clearly refrained from explicitly stating that Project Endgame will be aimed at gamers. Moreover, there are many remotely-hosted game streaming services. Hence, it is quite likely that Intel could offer cloud-based computing solutions to workstations, perhaps similar to Microsoft Windows 365. If Intel's Arc GPUs are powerful, they could offer capable GPU power to low-powered desktop or laptop computers through the internet.
Intel's Arc GPUs are the company's big bet this year. This year's iterations might not compete with the top-end models in the NVIDIA GeForce RTX series. However, they could certainly help the company secure a place in the discrete GPU market, currently dominated by NVIDIA and AMD.
[Update] Intel seems to have two possible use-cases in the immediate future. The company could lend the power of Arc GPUs to run hosted Metaverse experiences and/or offer Web3/crypto services. The company has apparently indicated it is prioritizing Web3/crypto programmable GPU functionality from the Arc GPUs. (Thanks Nas for the tip)
Source: Digital Trends