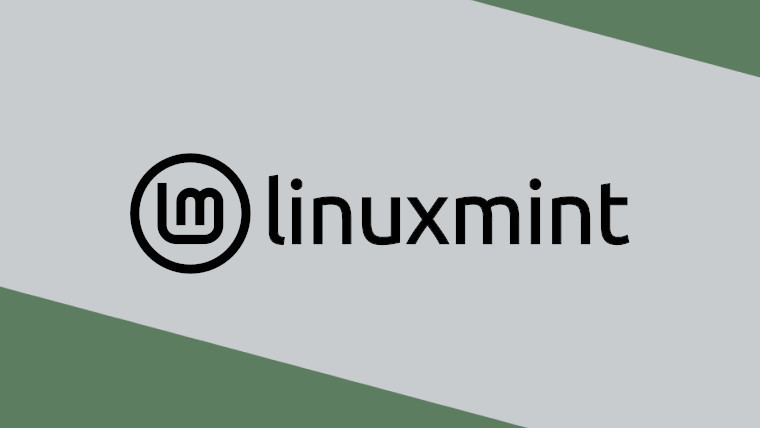 Clem Lefebvre, head of the Linux Mint project, has announced that Linux Mint 20.3 will be made available this week as a stable release and as an upgrade. It comes after a lengthy beta testing phase which began in mid-December. The new upgrade will still be based on Ubuntu 20.04 LTS and will therefore be supported until 2025 alongside other Linux Mint 20.x releases.
According to the Linux Mint Community ISO Images website, the latest set of images have been tested and are approved for release. They will now be distributed to each of the download mirrors and then the final announcement should arrive. The process of distributing the ISO images to mirrors has definitely begun because the ByteMark UK mirror already has the download available.
Lefebvre said today that the project would announce the ISOs and the upgrade path from older versions separately. In past updates, we've had to wait an additional week for the upgrade path to open up, however, this time around, the upgrade path will open up at more or less the same time which is nice for people on Linux Mint 20, 20.1, or 20.2 who want to upgrade to get the latest features.
With Linux Mint 20.3, users will get Cinnamon 5.2 which improves the calendar applet and a range of Mint's home-grown Xapps will be improved – for example, Xreader will properly support manga. The appearance of the software is also improved with the introduction of larger title bar buttons, rounded window corners, and distraction-free accent colours.