The Windows 10 Anniversary Update started rolling out just a few days ago, and while the response from users has been generally positive, many are reporting that their updated PCs have started to freeze randomly. Many users have been citing the same issue on a Reddit thread, and have been unable to reach a universal solution.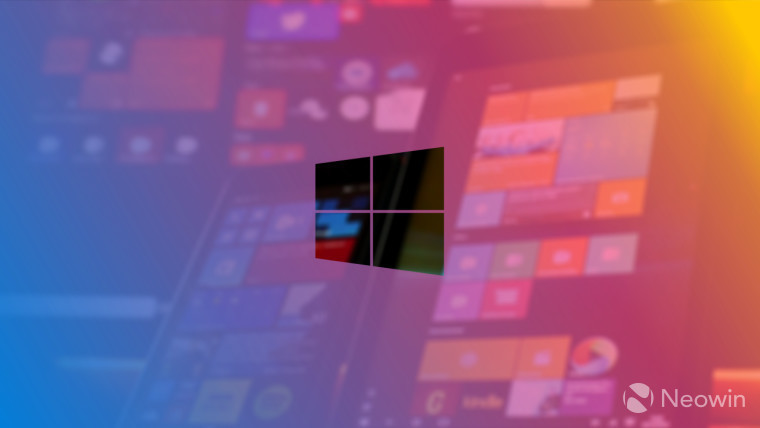 The thread started by Redditor "SoloWingX" details the issue as follows:
Hi! Just updated my primary desktop. Everything went fine, no problems, but my whole system freezes after startup. After logging in everything works for like 20secs. After that if I only mouse over the Start area, taskbar, the black part simply, it freezes and I get a message that Microsoft Windows is not responding. After a couple of ninja startups and restarts I disabled every 3rd party program starting with windows. So it's not that. I am hopeless and can't afford to format this PC.
The rest of the post is followed by the author trying various suggestions by other members including reinstallation using the Media Creation Tool, disabling several programs, registry modifications, and tweaks to the BIOS. However, none of these methods seem to be consistently working for everyone on the thread - which has reached almost 600 comments as of the time of writing.
Another interesting thing to note in the thread is that the issue doesn't seem to be tied to a particular vendor, graphics card or a processor. Several people with different configurations - including Windows 10 being installed on either HDD or SSD - are facing the same freezing problem.
While a consistent fix hasn't been achieved by the posters in the thread, there have been varying reports that one of the following methods could fix the issue, but they may not work for everyone:
regedit tweak
moving app install location to system drive
installing/updating Intel Rapid Storage Technology
None of us here at Neowin have faced the problem as of yet, and we are not aware if the issue is widespread. With that being said, we have reached out to Microsoft to inquire if the issue is known and if a possible fix is in the works. We'll let you know if they respond.
Meanwhile, let us know if you're facing similar issues on your PC after the Windows 10 Anniversary Update.
Thanks to Zack for the tip!