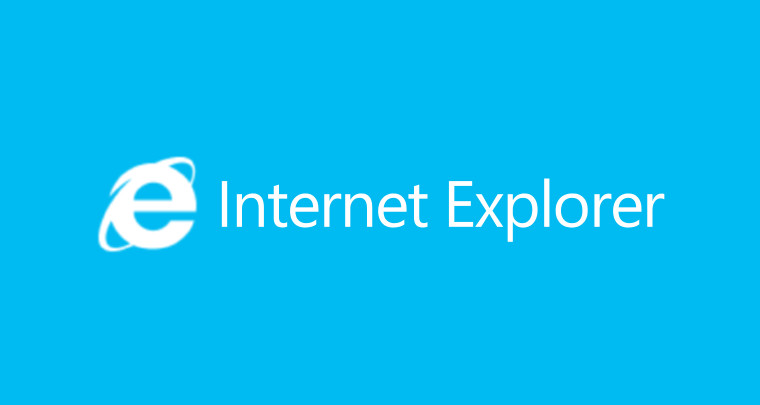 In December 2009, the European Commission placed an imposition upon Microsoft to provide European users of the Windows operating system with a choice of browsers, including Microsoft's Internet Explorer, to use on their computers. This was a result of the European Union concluding that Internet Explorer was given unfair advantage over alternative browsers.
Microsoft had largely complied with the European Commission's decision. However, a glitch that surfaced in February 2011 affected Windows 7 computers in Europe and stopped the browser choice menu from appearing at all. This lead to antitrust regulators fining Microsoft €561 million for violating the agreement with the EU.
Whilst Microsoft had offered to extend the appearance of the browser choice menu through to March 2016, it has decided to revoke the delivery of the browser choice menu update. Microsoft has stated the following on its Browser Choice Update page:
Microsoft provided the Browser Choice update in accordance with a decision issued by the European Commission in December 2009. The obligations imposed by that decision have expired and as a result the Browser Choice Update will no longer be delivered to new users.
The dominance of Internet Explorer has declined significantly from well over 90% market share over the last decade. However, given worthy browser alternatives from Google and Mozilla the overall impact of the browser choice menu that was forced upon users is still up for debate.
Source: Microsoft