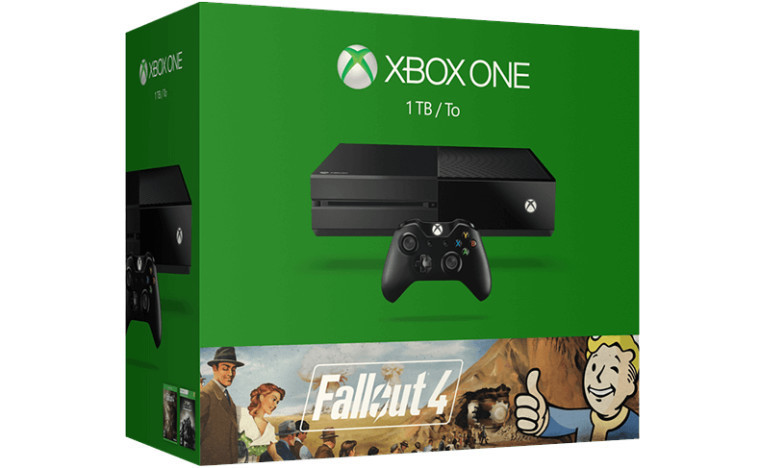 Yesterday, for a brief period of time, the Fallout 4 Deluxe Edition Bundle was listed for $0.00 instead of its usual $109.00 price. Some users were able to grab the game from the Xbox Store for free, but Microsoft later revoked these licenses. Now the company has begun notifying some of these users that their Xbox account would be credited with $10 as compensation.
According to Windows Central, the following message is being sent to Xbox Live users who had downloaded the game for free:
"Our pricing error on Fallout 4 has been fixed and your free download will no longer work. For the inconvenience we will deposit $10 by the end of June in your Microsoft Account. This expires one year from the time it was deposited."
Although the incident was a gaffe, Xbox support staff had assured users that the game was indeed being provided for free as part of a promotional offer to all gamers.
Via: Windows Central