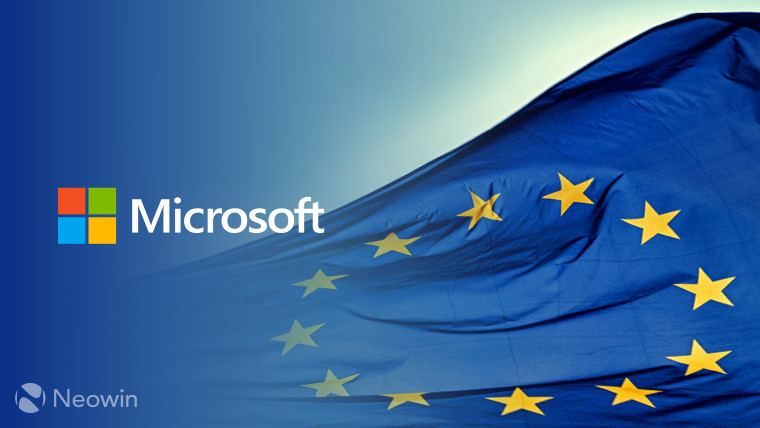 Microsoft has reportedly failed in its attempt to keep a formal complaint about how it sells its Teams collaboration services from being filed by the European Union. A new report says that the EU's regulatory body, the European Commission, did not feel Microsoft's plans to sell Teams as a stand-alone product was enough to stave off a possible punishment.
According to Bloomberg, via unnamed sources, the EC "is preparing a statement of objections to send to the company, which could come in the next few months." The report did not state exactly why the EC did not care for Microsoft's solutions, nor did it offer any specific complaints or punishments the EC plans to file against the company.
In late August, Microsoft announced it would start offering Teams in the European Economic Area and in Switzerland on its own and unbundled from its Microsoft 365 service starting on October 1. The price for that stand-alone Teams service will be €5 per month or €60 per year per user. Microsoft did not announce any plans to offer Teams as a stand-alone product outside of Europe.
Current Microsoft Enterprise customers in those same markets will be able to keep their current plan or get one without Teams on October 1 for a lower price. The company also promised to improve Microsoft 365 and Office 365 with better interoperability with other third-party devices.
At the time, Microsoft stated it would continue to work with the EC during its ongoing investigation into its Teams business, adding that it would "remain open to exploring pragmatic solutions that benefit both customers and developers in Europe."
So far, the EC has yet to comment on today's report, and Microsoft has also not commented on Bloomberg's new story. It's possible the company could make further changes and concessions to the EC in order to avoid possible punishments and filings.