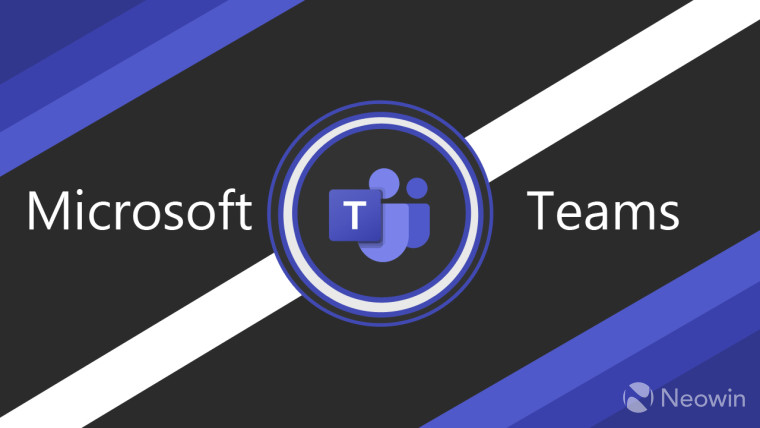 Microsoft may be facing an antitrust probe from the European Union as soon as next week. That's according to an unconfirmed report that claims the EU's regulatory body, the European Commission (EC), will be investigating whether Microsoft's bundling of its Teams video conference software with Microsoft 365 and its Office apps is anti-competitive in nature.
The report comes from the Financial Times, citing unnamed sources. There have been other rumors about this investigation from other media outlets recently, but this is the first time we have heard of an actual timeline of when the formal probe from the EC will actually being, FT adds that once the investigation does start, formal charges against Microsoft could happen sometime this fall.
Back in April, FT reported Microsoft was thinking about spinning off the Teams product away from Microsoft 365 as a way to appease the EC's concerns. However, today's report claims that Microsoft and the EC have yet to agree on whether Teams should be separated from Microsoft 365 just in the EU, or whether Teams will be available as a separate product worldwide.
In addition, there are also reported issues over the price Microsoft would charge for Teams as a separate product so it could allow for fair competition from other similar products like Slack and Zoom. While Microsoft entered into talks with the EC to try to avoid an official investigation, the FT report now claims that is now "very unlikely."
Officially, the EC is not commenting on any possible probe starting next week, with a spokesperson stating that the "assessment of the complaint based on our standard procedures is ongoing". A Microsoft spokesperson is quoted as saying, "We continue to engage cooperatively with the commission in its investigation and are open to pragmatic solutions that address its concerns and serve customers well."