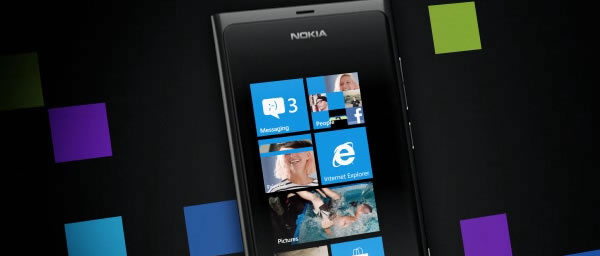 Nokias rolling out their Lumia range country by country, and said at CES theyd be expanding to new markets "soon" with their devices. Theyre making good on that promise, after announcing Lumia availability in Australia a few days ago, and now in New Zealand.
The company will be retailing the Lumia 710 exclusively through Telecom, and making available the Lumia 800 on both Telecom and Vodafone in New Zealand. The Lumia 800 is Nokias flagship Windows Phone based device that looks pretty similar to the N9, which runs MeeGo.
Its also the only device thats seen the most uptake worldwide, shipping the most devices out of any Windows Phone hardware. Analysts have said that around 1.3 million Nokia Lumia handsets shipped in 2011, which, considering their brief availablity, is nothing short of impressive.
Theres no official pricing available yet, but customers who pre-register can get up to $100 off the device, and will recieve prizes (such as an Xbox 360) if theyre in the very limited early adopters group. The devices will be available widely for sale in March.