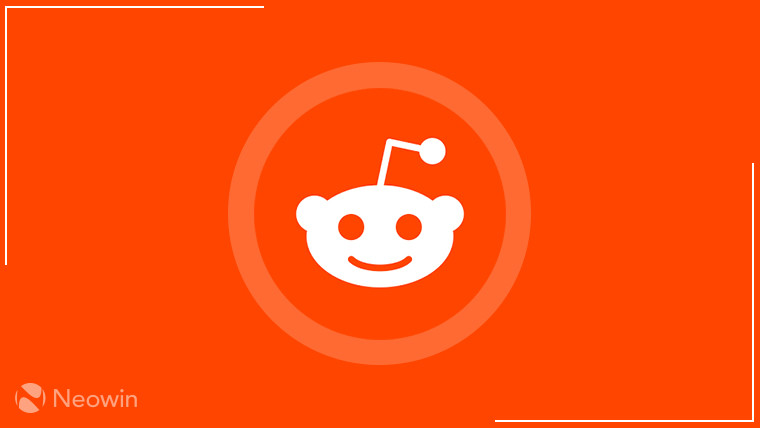 The world was taken aback on Friday by the incident of mass shootings that killed 49 people and wounded 48 others in New Zealand. It was also live-streamed via Facebook, shortly thereafter, the video spread online like wildfire, highlighting the incapability of social media sites to moderate content on their platform.
One of those social media platforms scrambling to curb the proliferation of the footage is Reddit. The social news aggregator has removed two subreddits - r/watchpeopledie and r/gore - after links to the Christchurch shooting footage was shared by users on those subreddits.
The two subreddits were terminated for having violated the service's content policy, which clearly prohibits content that incites or glorifies violence, among others. However, it is worth pointing out that those subreddits - dedicated to gory content - existed long before the New Zealand shooting.
Following the ban, a moderator posted the following statement on the r/watchpeopledie subreddit (as screen-grabbed by Washington Post reporter Drew Harwell):
"The video stays up until someone censors it. This video is being scrubbed from major social media platforms but hopefully Reddit believes in letting you decide for yourself whether or not you want to see unfiltered reality. Regardless of what you believe, this is an objective look into a terrible incident like this."
As per a statement by Reddit given to BuzzFeed News, the now-banned r/watchpeopledie subreddit was kept active until the New Zealand incident because it provided insights for medical practitioners and first responders.
This isn't the first time that the social media site banned certain subreddits for violating its policies. For example, Reddit banned Nazi subreddits in late 2017 due to a policy change and also removed channels that promoted piracy last year.
via BuzzFeed News