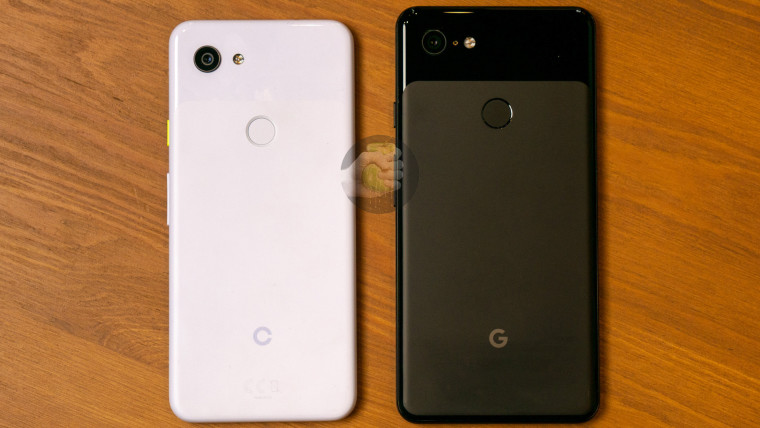 For months now, the rumour mill has been churning out suggestions that Google will be releasing cheaper siblings of its Pixel flagships. Now, a new report seems to confirm that the phones will be called - rather unimaginatively, one might add - the Pixel 3a and Pixel 3a XL, and not the Pixel 3 Lite as was previously assumed.
The report also goes over the purported specs of the two upcoming phones. 9to5Google reports through a 'reliable source' that the Pixel 3a will apparently sport a Snapdragon 670, 4GB of RAM and 64GB of internal storage. It'll be powered by a 3,000 mAh battery, and will feature a 5.6-inch display with a 2,220x1080 resolution. In terms of cameras, the phone will feature an 8MP front shooter and a 12MP rear camera.
The specs of the larger phone are, as yet, unclear, except that it will sport a 6-inch screen. It may also feature a Snapdragon 710, according to other rumours.
They'll supposedly also retain the Active Edge, eSIM capability and Titan M security chip from the Pixel 3. Support for fast charging a 18W is also said to be a given for both devices. And both phones will be available in Clearly White and Just Black, alongside a third, surprise colour option that we don't know much about.
A launch date for either phone is still unknown, but a previous report had indicated that Verizon would start selling the phones sometime this spring.
Source: 9to5Google