As the year comes to an end it's time to look back at the most interesting and relevant tech stories of 2012. Numerous trends consolidated during the year; Apple's dominance in the sector, mobile growth, fast-paced releases on the smartphone world and the Windows 8 launch to name just a few.

This year we have divided stories into 12 heavily packed categories, with nearly 500 hand-picked headlines total. Feel free to jump around between your favoured topics, but try not to miss the tech culture section where we revisit some of the most entertaining stories we covered this year.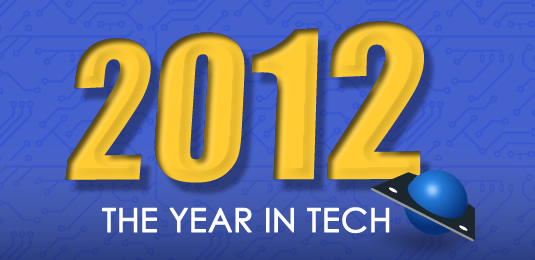 Read: TechSpot The Year in Tech: 2012 Top Tech Stories

These articles are brought to you in partnership with TechSpot.