Cooler Master unveiled a variety of new products last March during the CeBIT tradeshow, but few caught our attention like the Silencio 650 did. Not only does it resemble a cleaner version of Cooler Masters more aggressive HAF series, but it touts many attractive features, chief among which is sound absorbing foam mats and specially designed air vents to minimize noise while maintaining low operating temps.
The Silencios ability to muffle high-end hardware is undoubtedly its key selling point, but theres plenty more to see here. Other noteworthy features include a "DualBoot HDD Switch" for toggling between OSes, a fan speed controller, a memory card reader, 1amp USB 3.0 ports for charging smartphones and tablets, as well as X-Dock, Cooler Masters hot-swappable 2.5"/3.5" HDD/SSD drive bay.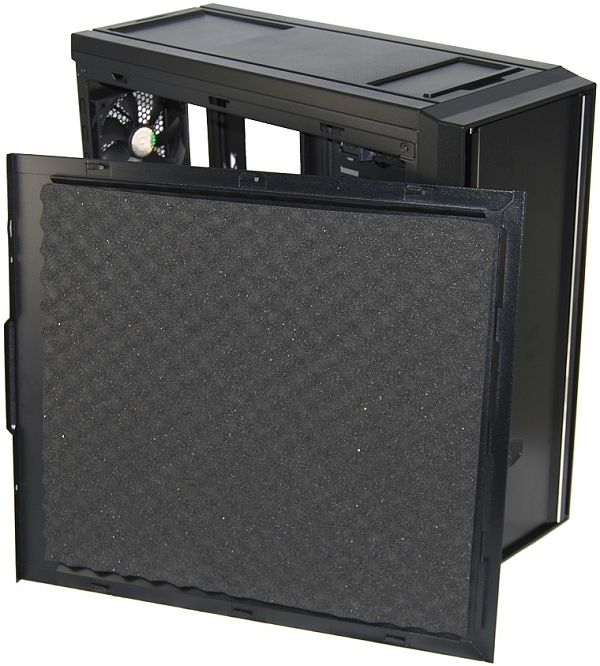 Between its lengthy spec sheet, sleek aesthetics and seemingly excellent build quality, the Silencio 650 has made a great first impression.
Read: Cooler Master Silencio 650 Case Review
These articles are brought to you in partnership with TechSpot.