Bill Gates unveiled the first HP TouchSmart at CES in 2007 and we've seen a number of updates throughout the years since. The latest rendition sports some serious hardware and a slightly revised design but had it not been for some corporate restructuring at HP, the unit likely would never have seen the light of day; but I digress.
HP supplied us with their TouchSmart model 520-1070 which they described as the star of their current all-in-one lineup that features a lighter, thinner design and an upgraded version of HP's Magic Canvas software.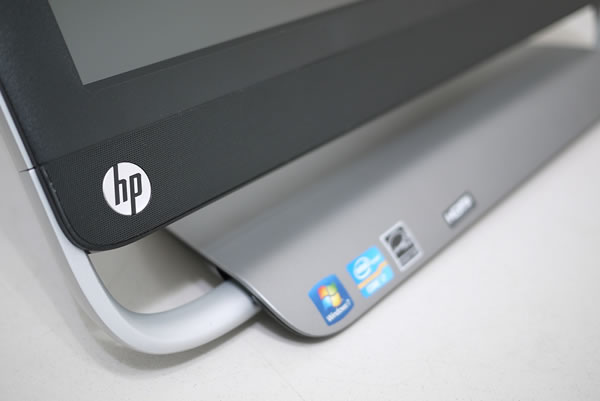 The 23-inch multi-touch AIO is powered by a 2nd generation Intel Core i7-2600S processor clocked at 2.8GHz, 8GB of DDR3 system memory, a 2TB Western Digital Caviar Green hard drive, Radeon HD 6450A graphics and Beats Audio. Additional perks include a built-in TV tuner and HDMI-in, essentially transforming the 520 into a venerable entertainment / gaming station.
Read: HP TouchSmart 520 All-In-One Review
These articles are brought to you in partnership with TechSpot.