Samsung's first generation Galaxy S flagship smartphone, and the myriad variants it spawned, helped drive Samsung to the top of the heap in the Android world. It was fast, had a great display, and offered a solid user experience in general.

Samsung's second time at bat, however, promises bigger and better things. The new Samsung Galaxy S II is even larger, yet much thinner, and features a 4.3-inch Super AMOLED Plus display and well over twice the processing power of the original.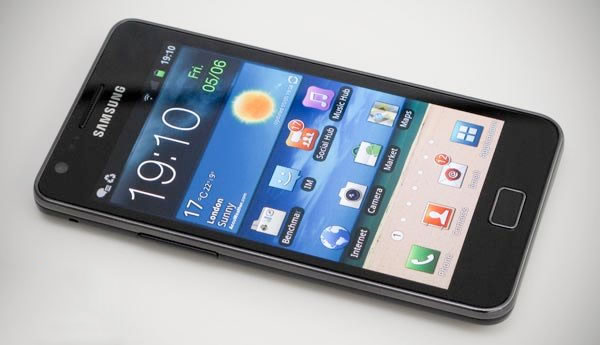 With HSPA+ data support, slick new user interface features, and Google's Android 2.3 Gingerbread OS, the Galaxy S II establishes a new high-water mark that will force all other devices to scramble to stay afloat. For now, at least.
Read: Samsung Galaxy S II Review
These articles are brought to you in partnership with TechSpot.