Thermaltake is one of the biggest names in computer cases and cooling and for good reason. For years they have continued to create impressive looking, affordable products and today that range is massive.

Taking into account the countless case designs, there is one recent model that stands head and shoulders above the rest. First shown as a prototype at CeBIT 2009, the Thermaltake Level 10 chassis immediately captured everybody's attention, if not for BMW Designworks' involvement, then for its radical looks and proposed design of individual compartments for the different components.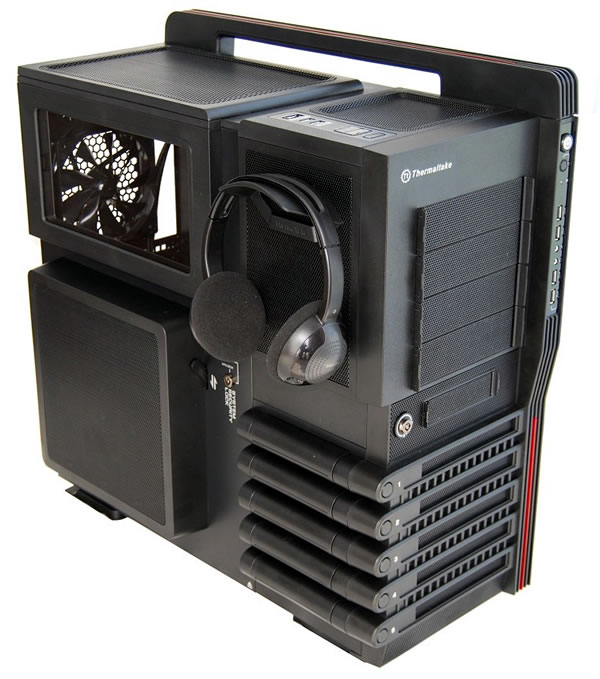 Taking some cues from the original Level 10, Thermaltake hopes to be able to capitalize on it by offering a more down to earth 'GT' version. Not only is the Level 10 GT more affordable, it's also smaller and lighter, but has it lost all that made the original such a work of art?
Read: Thermaltake Level 10 GT Case Review
These articles are brought to you in partnership with TechSpot.