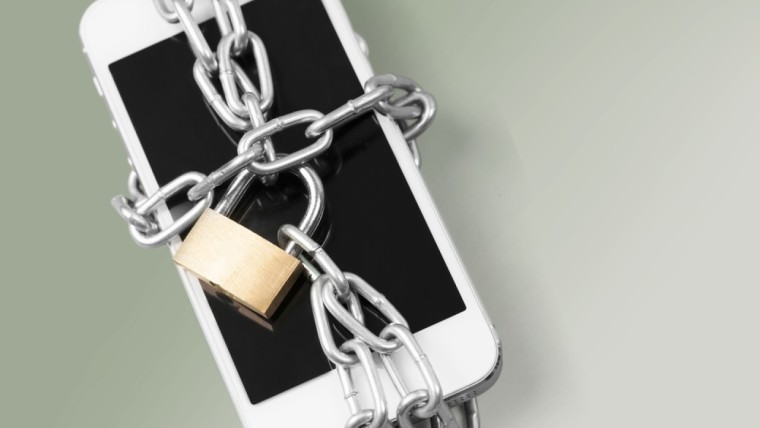 If you thought that the war between Apple and US law enforcement was over when the FBI was able to extract data from the San Bernardino shooter's iPhone without the US corporation's help, you would have been mistaken.
The Department of Justice filed a court document stating that it would not modify its request for Apple's assistance in unlocking an iPhone 5s in a Brooklyn drug case. Law enforcement will press on.
This isn't the first time that this case has made headlines. Back on February 29, Judge James Ornstein denied the FBI's request, stating, "More specifically, the established rules for interpreting a statute's text constrain me to reject the government's interpretation that the AWA empowers a court to grant any relief not outright prohibited by law."
At the time, it was seen as a victory for Apple; however, it would appear that this particular battle isn't over yet.
It's also worth noting that what the FBI is asking in this case is not the same as what it was asking in the San Bernardino case. With that case, the FBI asked Apple to build a custom version of iOS that would allow them to bypass safeguards that erase the device is an incorrect PIN is entered too many times - allowing them to try as many combinations as they want.
With the New York case, the FBI is simply asking for Apple to extract data from the iPhone 5s in question. It doesn't matter how they do it, as long as it gets done.
Of course, the FBI has previously noted that while it was able to extract data from the iPhone 5c in the San Bernardino case, the method that they used can only apply to a small subset of phones, particularly the iPhone 5c and earlier. In other words, law enforcement can't use the same method to extract data from the iPhone 5s in this case.
Of course, the issue that concerns spectators on both sides is the precedent that the outcome of this ongoing battle will set. If Apple is forced to comply, then it must comply in all cases, even foreign ones. They certainly couldn't play favorites with the US government.
On the other hand, if the courts rule that Apple cannot be forced to comply, then it sets the precedent that they could never be asked to do this again.
The case in Brooklyn is just one of a dozen cases that law enforcement is asking for Apple's help with. This is not something that is going to be over soon, likely not until it reaches some of the highest courts in the land.
Update: To clarify, the device in question is running iOS 7. While this version of the OS doesn't have the same level of encryption features that iOS 8 and above has, the FBI claims that it still needs Apple's help in unlocking the device.
Source: Re/Code | Image via Shutterstock