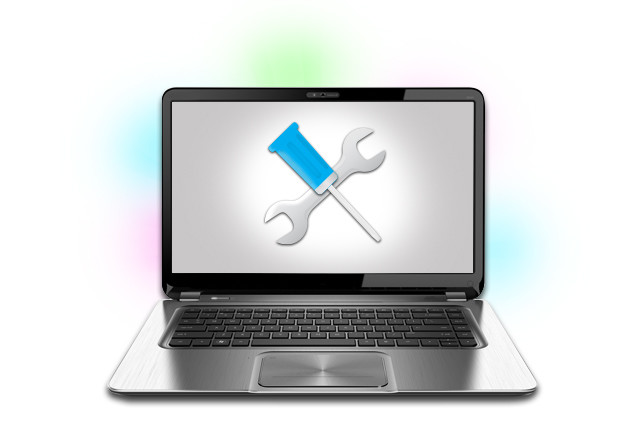 HWiNFO (Hardware Information) is a professional hardware information and diagnostic tool supporting latest components, industry technologies and standards. It's targeted to recognize and extract the most possible amount of information about computer's hardware which makes it suitable for users searching for driver updates, computer manufactures, system integrators and technical exteperts too. Retrieved information is presented in a logical and easily understandable form and can be exported into various types of reports. System health monitoring and basic benchmarking available too.
HWiNFO32 & HWiNFO64 v6.22 changelog:
Updated reporting of PPT/TDC/EDC limits when OC-Mode active (no limits).
Added monitoring of Effective CPU Core VID on AMD Zen CPUs.
Multiple sensor items can now be configured at once via settings.
Added support of selective sensor items for logging.
Improved FCLK monitoring on AMD Zen2.
Enhanced sensor monitoring on ASRock X570 Creator and X570 AQUA.
Updated USB ID database.
Improved reporting of advanced parameters on AMD Zen2-based CPUs/APUs.
Added monitoring of advanced parameters on AMD Zen1-based CPUs/APUs.
Added monitoring of C-State residency on AMD Zen CPUs/APUs.
Fixed reporting of DIMM SPD information on Supermicro H11SS series.
Added AMD Radeon RX 5600 XT.
Added support of Aquacomputer Octo.
Added ability to use simple formulas (including other sensor values) for custom sensors.
Added support of Corsair H115i RGB PRO XT.
Download page: HWiNFO 6.22 ~8.0 MB (Freeware)
View: HWiNFO Website | HWiNFO Screenshot
Get alerted to all of our Software updates on Twitter at @NeowinSoftware