Today's highlighted offer comes via our Online Courses section of the Neowin Deals store, where you can Pay What You Want for the Ultimate Web Developer eBook Bundle. This 7-book library will help you go from coding novice to expert.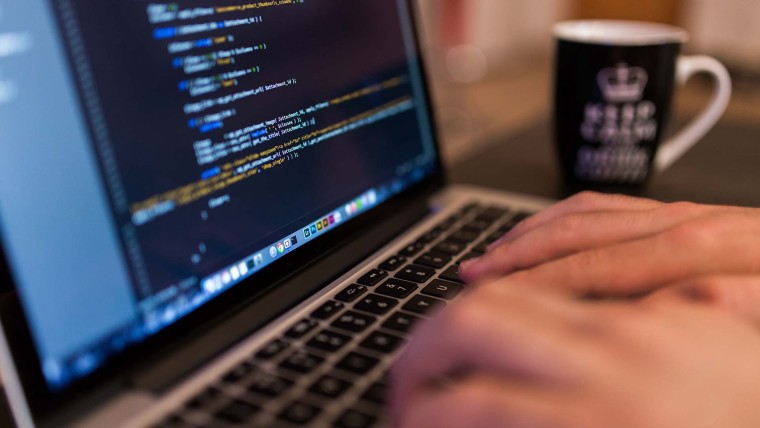 What's the deal?
With the Pay What You Want bundles, you can get something incredible for as little as you want to pay. And if you beat the average price, you'll receive the fully upgraded bundle! Included in this Pay What You Want deal, are the following courses:
The following courses require a minimum of the average price:
Patterns, Principles, and Practices of Domain-Driven Design eBook
Explore Methods for Managing Complex Software Construction

Programming Interviews Exposed: Secrets to Landing Your Next Job, 3rd Edition
Be Prepared for Your Next Job Interview with This Tried & True Advice

Professional JavaScript for Web Developers, 3rd Edition
Get a Developer-Level Intro to JavaScript & More Advanced Features

Professional Java for Web Applications
The Comprehensive Wrox Guide for Creating Java Web Apps

Professional Git
Leverage the Power of Git to Smooth Out the Development Cycle

Professional C++, 3rd Edition
Master Complex C++ Programming with This Helpful, In-Depth Resource
Or Pay What You Want for the unlocked item:
Professional Java EE Design Patterns
Master Java EE Design Pattern Implementation to Improve Your Design Skills
What's the benefit?
The bundle represents an overall retail value of $345
Pay What You Want for the unlocked item (as little as $1)
Beat the average price and you'll take home the entire bundle.
Whatever you choose to do, you'll still be saving hundreds of dollars!
Qualify for the giveaway!
Beat the Leader's price and get entered into the epic giveaway—plus get featured on the Leaderboard!
> Pay What You Want for the Ultimate Web Developer eBook Bundle
> See other Pay What You Want deals This is a time-limited deal that ends in 5 days.
---
Not for you?
If this offer doesn't interest you, why not check out our giveaways on the Neowin Deals website? There's also a bunch of freebies you can check out here.
Or try your luck on The $500 of Ethereum Giveaway. We're literally giving away free money. All you have to do is sign up here to enter this giveaway.
Miscellany and the fine print!
In some cases, such as with Online Courses, a store credit refund within 15 days of purchase is possible if you are unhappy with it; this does not apply to all deals, so please do check the terms on the page before making a purchase.
Check our other recent deals, before they expire, or our preferred partner software.
How can I disable these posts? Click here.
Disclosure: This is a StackCommerce deal or giveaway in partnership with Neowin; an account at StackCommerce is required to participate in any deals or giveaways. For a full description of StackCommerces privacy guidelines, go here. Neowin benefits from shared revenue of each sale made through our branded deals site, and it all goes toward the running costs. *Values or percentages mentioned above are subject to StackCommerces own determination of retail pricing.