Today's highlighted deal comes via our Apps + Software section of the Neowin Deals store, where for only a limited time, you can save 75% on a Ultimate Lifetime Bundle of StackSkills + Infosec4TC + Stone River.
StackSkills is the premier online learning platform for mastering today's most in-demand skills. Now, with this exclusive limited-time offer, you'll gain access to 1,000+ StackSkills courses for life! Whether you're looking to earn a promotion, make a career change, or pick up a side hustle to make some extra cash, StackSkills delivers engaging online courses featuring the skills that matter most today. From blockchain to growth hacking to iOS development, StackSkills stays ahead of the hottest trends to offer the most relevant courses and up-to-date information. Best of all, StackSkills' elite instructors are experts in their fields and are passionate about sharing learnings based on first-hand successes and failures. If you're ready to commit to your personal and career growth, you won't want to pass on this incredible all access pass to the web's top online courses.
Get instant access to a pre-selected library of 1,000+ courses

New courses added monthly
350+ of the web's top instructors
Easy-to-use progress tracking
Premium customer support
Course certifications
Quarterly instructor Q&A webinars
Beginner to advanced courses in IT, development, graphic design, finance, business, marketing & much more
They say you should never stop learning, and at Stone River that mantra is a way of life. Through this unlimited lifetime subscription, you'll get full access to 170 courses and 2,000 hours of online learning, covering everything from iOS mobile development to graphic design. Plus, you'll get a range of VIP perks, including unlimited eBooks, personal guidance on what to learn, and even certification exams (typically $50+/each). With all of this content, you are guaranteed to stay on top of the technology learning curve!
Access to all current content; 170 courses & 2,000+ hours
All level courses available on web & mobile programming, web design, game app creation, 3D-animation & more
Instruction for using Bootstrap, Unity 3D, Java, Python, MySQL, node.js, CSS & more
CodeMagUnlimited free certification exams, personal guidance on what to learn, eBooks, & a 1-year subscription to
Skills for advancing your career or learning a hobby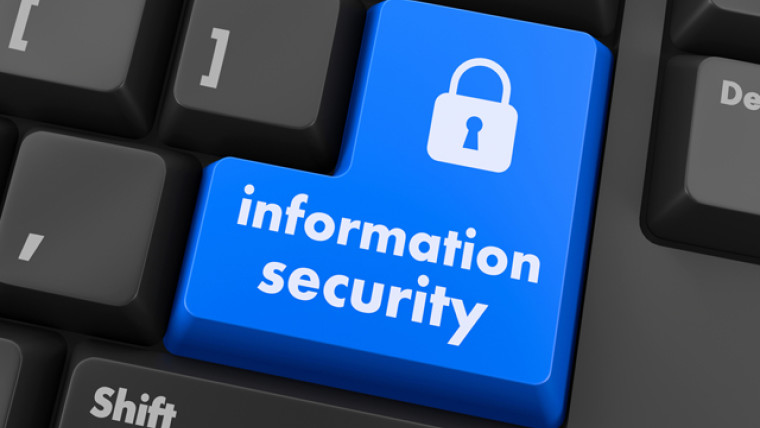 InfoSec4TC understands the security essentials, needs, and concerns of not only today's businesses but tomorrow's challenges, and will work closely with you to ensure your target is met. If it's a certificate you're after, InfoSec4TC has the highest passing rate, and if you are after career shifting or advancing your current position, they are your mentors till you reach your designated title.
A Platinum Membership gives you lifetime access to online, self-paced certification courses on cybersecurity. Courses cover ethical hacking, GSEC, CISSP, and other internationally recognized IT certifications. You'll also get access to the latest exam questions as well as extra course materials that you'll need to learn and practice. You'll get future updates at no cost and will be able to join discussion groups and programs. Level up your expertise with a ton of courses with InfoSec4TC!
Lifetime access to all school courses
Access to all new/future courses
Join all Certification training bundle
Join all social media private groups
Latest exam questions (frequently updated)
Free access to the student portal
Extra course materials (frequently updated)
Get all future updates at no cost
Attendance certificate with CPEs
One free session career consulting & planning
Here's the deal:
Ultimate Lifetime Bundle of StackSkills + Infosec4TC + Stone River normally costs $480, but you can pick it up for just $119.99 for a limited time that's a saving of $360 (75%) off! For a full description, specs, and license info, click the link below.
Get this bundle at 75% off, or learn more
See all discounted Neowin Deals on offer. This is a time-limited deal.
Get $1 credit for every $25 spent · Give $10, Get $10 · 10% off for first-time buyers.
Although priced in U.S. dollars, this deal is available for digital purchase worldwide.
---
We post these because we earn commission on each sale so as not to rely solely on advertising, which many of our readers block. It all helps toward paying staff reporters, servers and hosting costs.
Other ways to support Neowin
The above deal not doing it for you, but still want to help? Check out the links below.
Disclosure: An account at Neowin Deals is required to participate in any deals powered by our affiliate, StackCommerce. For a full description of StackCommerce's privacy guidelines, go here. Neowin benefits from shared revenue of each sale made through our branded deals site.