Gamers have been anticipating the arrival of the Alienware Steam Machine for what seems like an eternity – but earlier this month, Neowin editor Christopher White got his paws on the new console, sharing his first impressions of the device ahead of its release.
The Steam Machine launched this week in the US, and today, Dell announced its official UK launch too.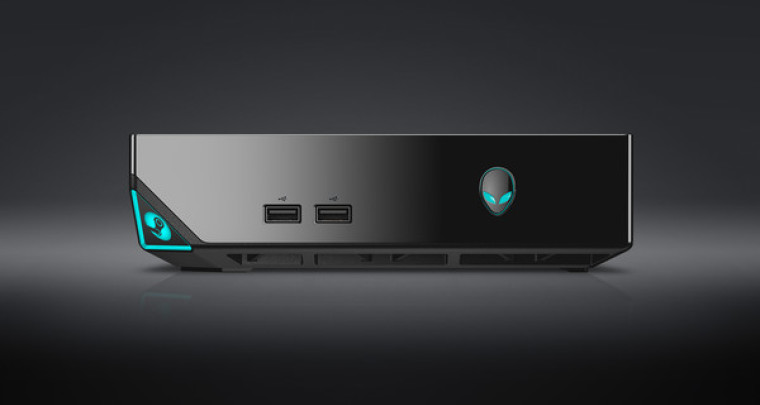 The device promises "to combine the ease of a console with the freedom of a PC", running Valve's SteamOS, which - according to today's press release - offers gamers access to a library of "more than 1,500 SteamOS games plus thousands more via in home streaming".
Four models are available, all of which include the Steam Gamepad controller:
Intel Core i3 / 4GB RAM - £449
Intel Core i3 / 8GB RAM - £499
Intel Core i5 / 8GB RAM - £579
Intel Core i7 / 8GB RAM - £699
Dell also says that the Steam Machine...
will be bundled with free bonus content including the complete versions of PAYDAY 2 2015 Game of the Year Edition, Screencheat and Robot Roller-Derby Disco Dodgeball. It will also include free-to-play title War Thunder with special in-game items; plus a M18 Black Cat Tank and a XP-38G Lightning plane.
For more info, hit the source link below - and don't forget to check out our first impressions and unboxing of the new device.
Source: Alienware Steam Machine