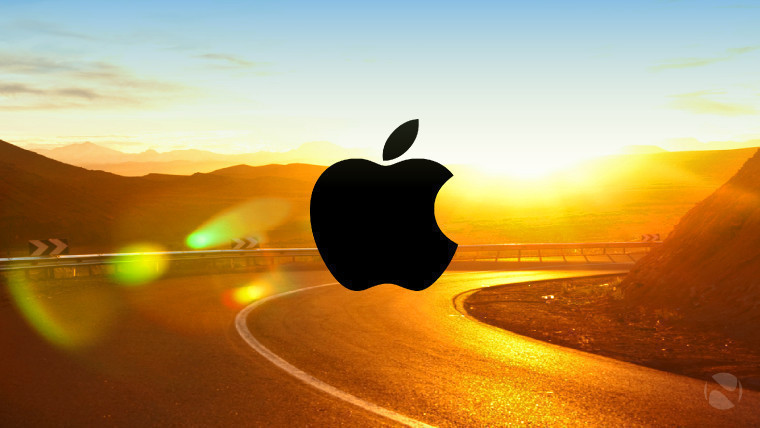 Apple, despite at times being the most valuable company in the world, is still seen as having a major problem: its reliance on the iPhone, which accounts for around sixty percent of its revenues. But according to Morgan Stanley analysts, that may change in the years ahead thanks to the long-rumored Apple Car.
Speculation of an Apple Car, a supposed electric, self-driving vehicle, started swirling in the past couple of years, with rumors becoming deafeningly loud last summer. There's strong speculation that Apple is indeed pushing into the auto market, with massive investments in this field, both in terms of money and human resources.
Now analysts from Morgan Stanley have taken a look at the company's research and development spending over the last 15 years, and a very clear trend started emerging. The company isn't only spending more money as it tries to diversify its product portfolio, but it's spending unprecedented amounts in new areas. That's widely believed to be the so-called Project Titan, or the Apple Car. According to these numbers, Apple has spent close to five billion dollars between 2013 and 2015 on auto R&D. For perspective, Tesla is believed to have spent around $450 million over the same time period.
Not only that, but according to this same report, Apple may actually be targeting a different revenue model than most would expect. Morgan Stanley analysts believe that the company's recent move of investing $1 billion in Uber's Chinese rival, Didi Chuxing, prove that Apple is looking at going big in the ride-sharing space, instead of simply becoming another car manufacturer. The analysts point out the value of the ride-sharing market can be as much as $2.6 trillion. And according to their projection, Apple may end up with revenue of $400 billion per year, given a market share of around 16%, similar to the one they have in the smartphone market today.
If all of this is true, then Apple could be very well positioned in terms of its revenues for the future, not to mention profits. However, there are important caveats in this report, not least of which is the fact that the analysts haven't been able to confirm that the R&D budget mentioned above was indeed spent on the car project.
Also worth pointing out is that Apple faces very strong headwind going forward, especially in a market as complicated and dynamic as the auto-industry. Then again, the music and the telecom industries bet against Apple before, and look at how that turned out.
Source and chart: Bloomberg