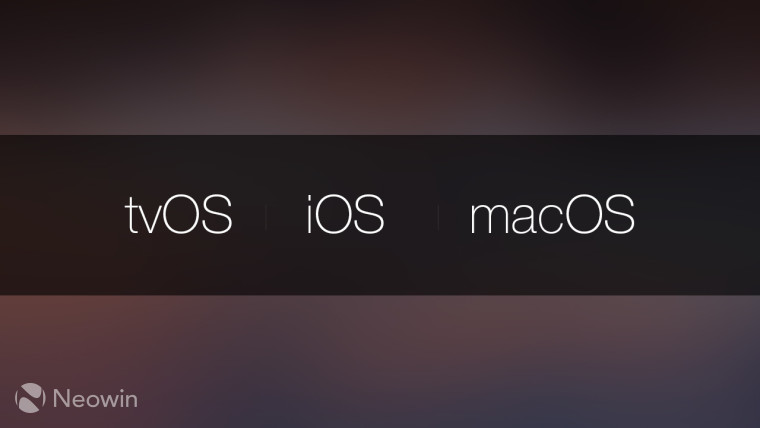 It's that time again; Apple is releasing new developer betas for iOS 13.4, iPadOS 13.4, macOS 10.15.4 Catalina, and tvOS 13.4. The only thing missing from the mix is a new build of watchOS 6.2.
As usual, there really isn't anything notable that's new in the builds. These are minor updates to begin with, and they're the fifth iterations of the beta. Any front-facing changes in the update have likely already been added.
One feature that's expected to arrive with iOS 13.4 is iCloud Folder Sharing, something that was promised for iOS 13. Of course, it's not uncommon for Apple to spread out some of its promised features throughout the year. The feature will surely be welcome for those that use the cloud storage service.
As for when these updates will become publicly available, that should be pretty soon now. It was expected that they'd be released alongside of new hardware this month, but with the COVID-19 coronavirus scare, it's unlikely that Apple will hold an event. Perhaps it will release new hardware anyway, and it will all happen without an event.