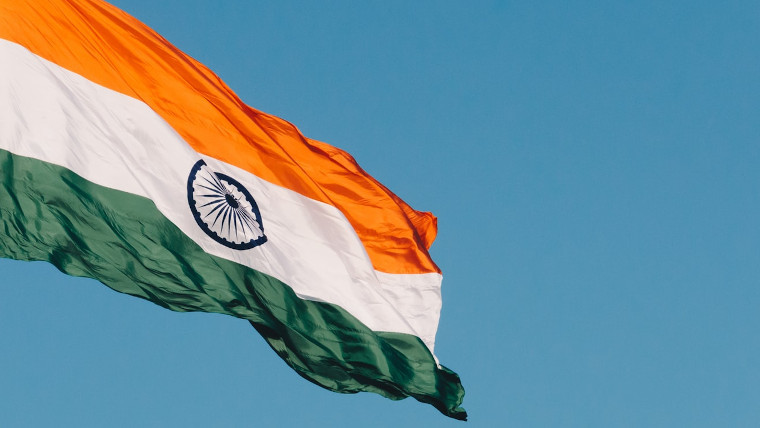 The analyst firm, Canalys, has revealed that smartphone shipments in India plunged by 48% in Q2 compared to the same period the year before. Canalys said that COVID-19 has forced smartphone manufacturers into a "diabolical situation" where they've had to deal with low supply in production and demand. It said this situation was made even worse as online sales were also prohibited.
Canalys found that Xiaomi shipped the most devices (5.3 million units) followed by Vivo (3.7 million), Samsung (2.9 million), Oppo (2.2 million), and Realme (1.7 million), with 'others' accounting for 1.4 million shipments. All of these companies saw negative annual growth with Samsung and 'others' seeing a -60% and -64% annual growth respectively.
Interestingly enough, Canalys made mention of the "public anger" being whipped up in India against Chinese products. The analyst said that despite the campaign, Chinese brands were unlikely to be hit hard because alternatives such as Samsung, Nokia, and Apple aren't priced competitively. Speaking of Apple, Canalys said the firm was least impacted among the top 10 vendors with shipments falling by just 20% compared to the year before.
Explaining how phone manufacturers can climb out of this particular hole, Canalys' Madhumita Chaudhary said:
"The transition to 5G is the next big opportunity, and Jio's announcement of readiness to deploy 5G, as soon as spectrum is made available, has provided a ray of hope to most vendors who have been beaten by the current pandemic."
Going forward, the rate of phone sales will largely depend on whether people have maintained their jobs after the crisis is over and have the money to spare for items like smartphones.