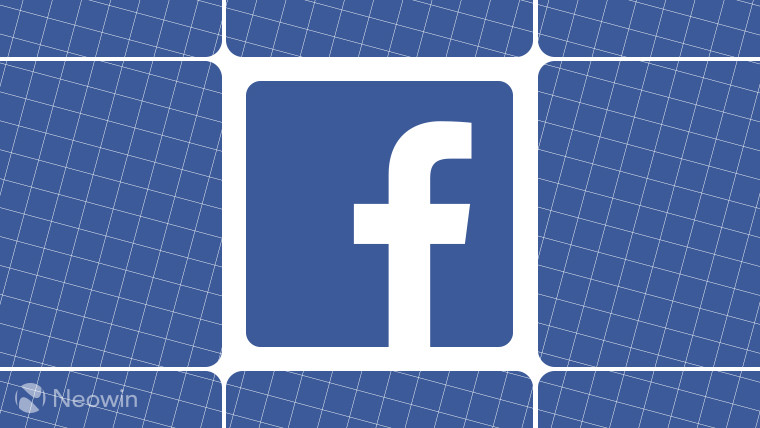 Unrelated to the on-going saga surrounding Cambridge Analytica, Facebook has announced that it has revamped its privacy control settings on mobile to empower its user base. One of the new tools, Access Your Information, allows users to go back through their posts, reactions, comments and things that they've searched for, and remove them from Facebook.
Discussing the newly designed settings menu, Erin Egan, VP and Chief Privacy Officer, said:
"We've redesigned our entire settings menu on mobile devices from top to bottom to make things easier to find. Instead of having settings spread across nearly 20 different screens, they're now accessible from a single place. We've also cleaned up outdated settings so it's clear what information can and can't be shared with apps."
Within the settings menu, there's a new item called Privacy Shortcuts – a centralised place for controlling your data more effectively. From here, you can enable two-factor authentication; you can review what you've shared or reacted to and delete those items if you want. You can also find and delete the friend requests you've made and see what you've searched for on Facebook. Also located within the Privacy Shortcuts menu are the options to adjust your ad preferences, and control who can see your posts and profile information.
The firm says it worked with regulators, legislators and privacy experts to refine the privacy options on the platform. It also confirmed that it will be releasing further updates in the coming weeks to implement the measures which Mark Zuckerberg set out after the Cambridge Analytica scandal broke.
The new privacy shake-up has come down the pipeline just in time for Facebook. The firm definitely needs to shore up its reputation; earlier today Playboy announced that it was pulling its accounts from the social media platform, just days after Elon Musk pulled the SpaceX and Tesla pages. If Facebook isn't careful it might face an exodus of business pages that it worked so hard to get onto the platform in the first place.
Source: Facebook