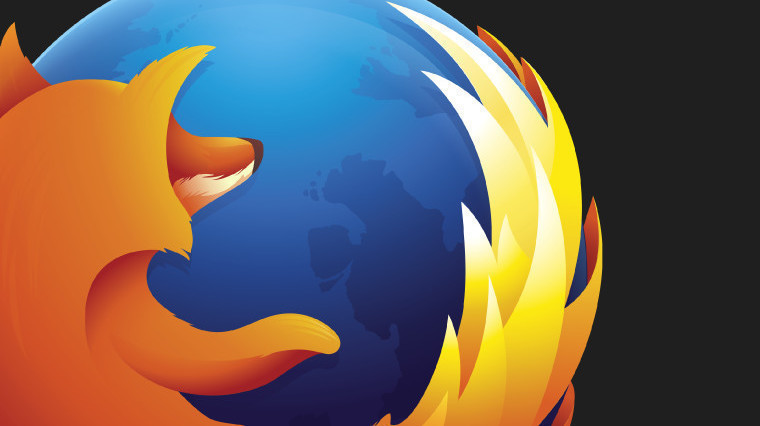 Mozilla has pushed a new update for its browser on the iOS platform. In its third release, several new features have been added to the browser to improve security. The browser also includes better integration with third-party iOS apps, as well as overall refinements.
In the browser's last release, the Firefox Password Manager was included to securely store usernames and passwords allowing for login fields to be auto-completed, with Firefox 3.0 users can protect the password manager with a 4-digit passcode or Touch ID. This extra layer of protection is not meant to prevent against serious attackers but rather prevent your snooping friends from accessing your data if they manage to get hold of your device.
Aside from security improvements, the browser got some refinements and new features to make browsing a bit quicker, they include:
The ability to delete default suggested sites from the new tab page.
Alexa.com's top five sites (changes by country) are used as the default suggested tiles for new users.
Addition of auto-complete and predictive URLs based on user's history and Alexa top 100 sites, for faster browsing.
Danish [da] locale added.
Lastly, if you've had issues with Firefox's handling of links to third-party applications these should now be resolved, in the release notes, Apple Maps and Twitter are just some of the apps which should now be handled better, according to Mozilla.
Source: Mozilla