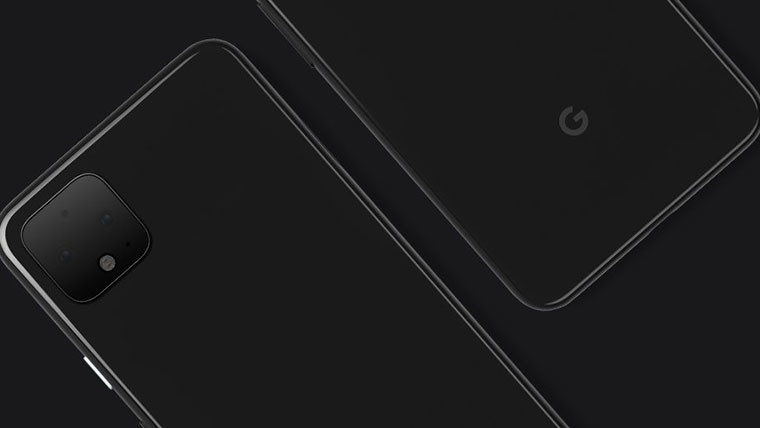 Google is set to announce some new hardware at an event next week, including, of course, the new Pixel 4. While many aspects of the phone have been leaked over the past few weeks and months, it looks like there could be more to the new devices. A report from Nikkei indicates that the Mountain View giant is planning a 5G variant of the Pixel 4, which could be announced alongside the 4G models next week.
Nikkei cites sources close to the matter, saying that the 4G Pixel 4 and 4 XL are already in mass production ahead of next week's event, but the 5G model is in test production now. This indicates that the 5G model will be available at a later date, and the report even goes on to suggest that Google could end up announcing the 5G phone next spring, alongside the purported budget-oriented Pixel 4a models. Even then, Google would be beating Apple to the punch when it comes to 5G support, though at this point, that won't matter for the majority of people.
Many aspects of the Pixel 4 have either been leaked or confirmed officially by Google. We've seen the available color options, camera samples, rumors of a 90Hz display, and an overdue increase in RAM to 6GB. Google has also confirmed a dual-camera setup on the back and the use of its own Soli radar technology for hand gestures.
In addition to new Pixel 4 devices, Google's event will likely bring a handful of other products. According to previous reports, these could include a new generation of the Google Home Mini, to be called Nest Mini, a new Google WiFi router - which will also pack Assistant integration and adopt the Next branding - and a new Pixelbook laptop. Google has reportedly given up on tablets, so we won't be seeing a successor to the Pixel Slate.