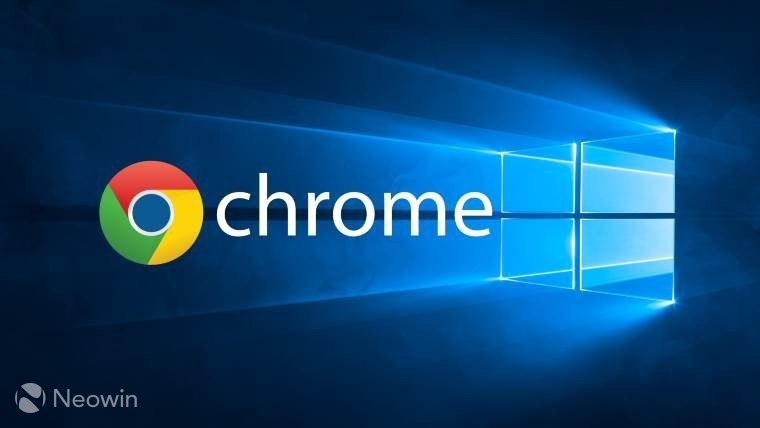 A couple of months ago, we learned that Google is experimenting with Windows 11-style menus in Chrome. This essentially means rounded corners instead of the existing sharp corners for menus. With the release of Chrome 96 to the Stable channel a few days ago, this feature is now available for everyone to try out, but is still hidden behind Chrome flags.
If you're on Windows 11 and want rounded corners in Chrome for a consistent UX, you might want to enable this capability. In fact, if you like the UI element, you can also do the same in Windows 10. Before we start, do note that this feature is hidden behind Chrome flags for now so is an experimental feature. It may roll out as a general setting later, but is experimental for now. Google's official warning for experimental features states:
By enabling these features, you could lose browser data or compromise your security or privacy. Enabled features apply to all users of this browser. If you are an enterprise admin you should not be using these flags in production.
Since we're only making a minor UI change, this should be a relatively low-risk activity but proceed at your own risk. With that out of the way, here's how to enable Windows 11-style menus in Chrome 96 on Windows.
Make sure that you're on Chrome 96. You can manually trigger the update using the three-dots menu on the top-right corner, and then click Help > About Google Chrome, as can be seen below:

Navigate to chrome://flags
Search for Windows 11 Style Menus in the dedicated search bar
The drop-down for the setting will be set to default. If you are on Windows 10, change this to Enabled - All Windows versions. If you are on Windows 11, both Enabled and Enabled - All Windows Versions will work fine. A screenshot of this can be seen below:

You will be prompted to relaunch Chrome once you change this setting, proceed to do so
Voila! You now have rounded corners in context menus and the ellipsis menu
We have tested this only on Windows 10 and Windows 11 for now and it works if you follow the steps highlighted above. That said, it should theoretically work on any supported version of Windows running Chrome 96.
Did you enable Windows 11 Style Menus in Chrome? Why or why not? Let us know in the comments section below!